DOB

24 Mar 1986

Birthplace

Rotorua

Height

185cm

Weight

110kg

Played

251

Points

140
Dylan Hartley is regarded as one of the finest hookers England has produced, and for good reason.
Not only was he Saints skipper during the most successful period in the Club's history, but he spearheaded a pack that destroyed everything in its path across the Premiership and the rest of Europe.
Born in Rotorua, New Zealand, Hartley moved to East Sussex in 2002 where he played rugby locally before joining Worcester Warriors Academy and then Saints Senior Academy.
And since making his first-team debut, Hartley helped Northampton to an immediate promotion back to the Premiership, before an incredible run that saw them win the Premiership title, two European Challenge Cups, and an Anglo-Welsh Cup to boot – not to mention reaching separate Premiership and Heineken Cup finals.
Hartley's performances at Saints have also earned him heaps of international recognition, with his first Test start coming at Old Trafford in 2009 where England played Argentina.
Since then Hartley has racked up almost a century of caps, winning three Six Nations titles including the Grand Slam in 2016 – three months after he was appointed captain of the Red Rose by Eddie Jones.
After that successful campaign, Hartley led England to an historic 3-0 Test series victory over Australia, before captaining a successful defence of their Championship title and a series win over Argentina the following year.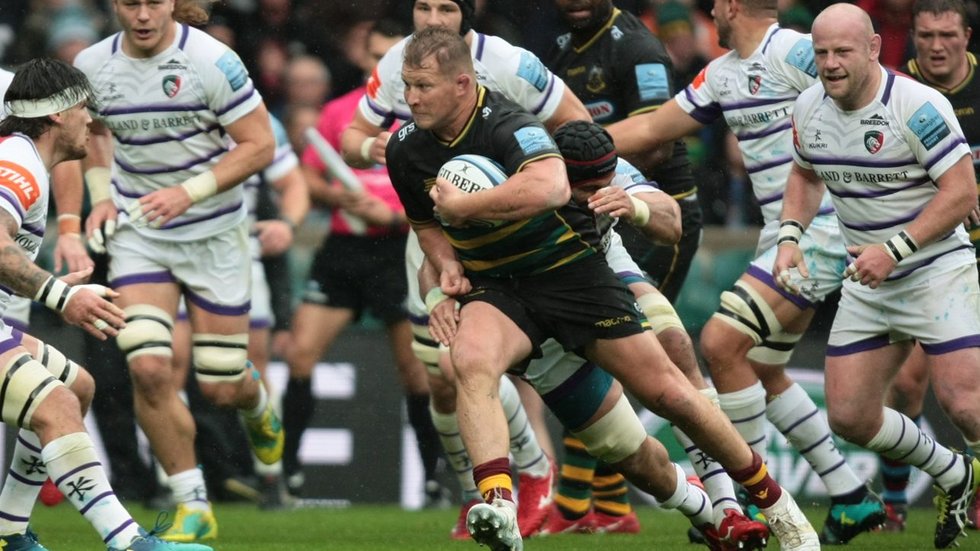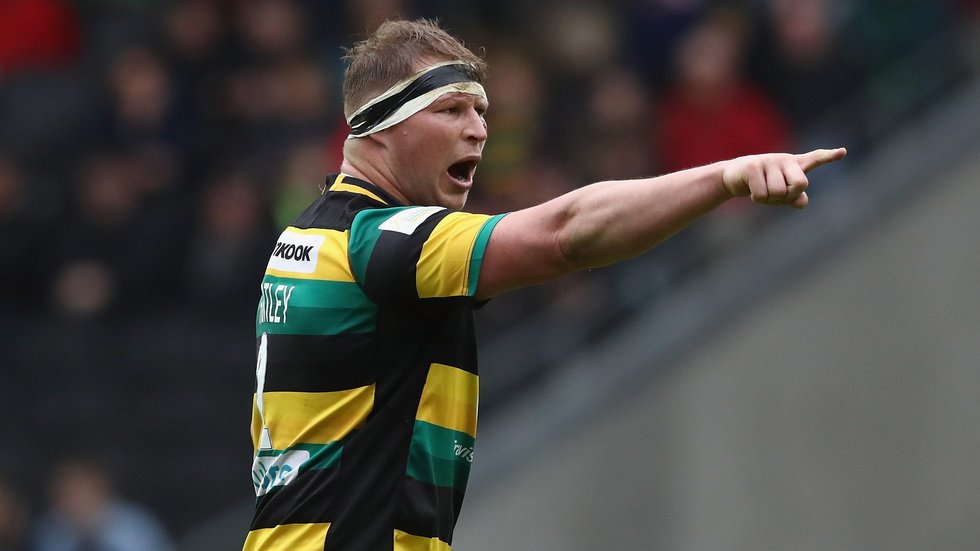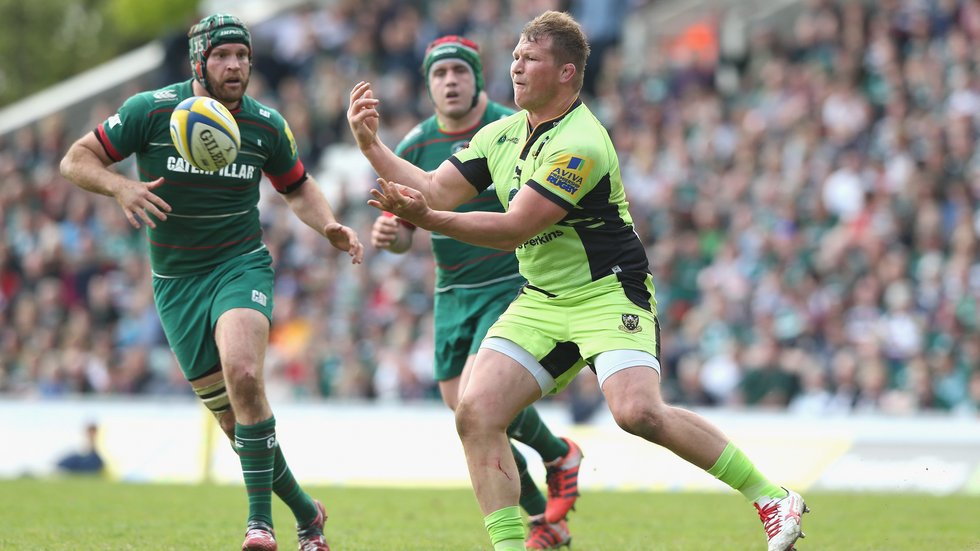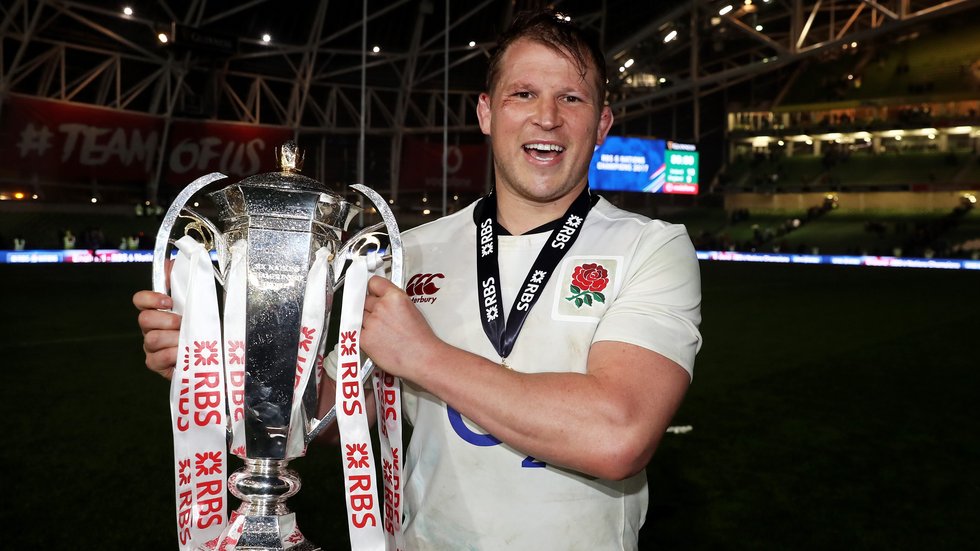 Player Stats
| Season | Apps | T | C | DG | P | PTS |
| --- | --- | --- | --- | --- | --- | --- |
| '18-'19 | 7 (2) | 2 | 0 | 0 | 0 | 10 |
| '17-'18 | 13 (0) | 3 | 0 | 0 | 0 | 15 |
| '16-'17 | 10 (2) | 1 | 0 | 0 | 0 | 5 |
| '15-'16 | 6 (3) | 0 | 0 | 0 | 0 | 0 |
| '14-'15 | 16 (3) | 0 | 0 | 0 | 0 | 0 |
| '13-'14 | 16 (2) | 3 | 0 | 0 | 0 | 15 |
| '12-'13 | 23 (0) | 4 | 0 | 0 | 0 | 20 |
| '11-'12 | 14 (1) | 2 | 0 | 0 | 0 | 10 |
| '10-'11 | 21 (2) | 3 | 0 | 0 | 0 | 15 |
| '09-'10 | 21 (0) | 1 | 0 | 0 | 0 | 5 |
| '08-'09 | 21 (3) | 2 | 0 | 0 | 0 | 10 |
| '07-'08 | 18 (7) | 4 | 0 | 0 | 0 | 20 |
| '06-'07 | 13 (11) | 3 | 0 | 0 | 0 | 15 |
| '05-'06 | 5 (12) | 0 | 0 | 0 | 0 | 0 |
| Total | 204 (48) | 28 | 0 | 0 | 0 | 140 |