DOB

24 Feb 1989

Birthplace

Auckland

Height

183cm

Weight

90kg

Played

139

Points

170
The younger brother of former Saint George, Ken Pisi arrived at the Saints in 2012, one year after his sibling.
New Zealand-born Pisi, who attended Massey High School in Auckland, began his professional career in 2009 earning 25 caps at North Harbour before he joined Saints three years later to debut against Gloucester in 2012.
Whilst at Saints Pisi has played in two Premiership finals, as well as the 2014 Challenge Cup final when Saints marched towards their historic Cup double with a 30-16 win over Bath Rugby at Cardiff Arms Park.
Prior to making his Samoa debut and his move to Northamptonshire, Pisi was a member of Samoa's Sevens squad during the 2011/12 and 2012/13 seasons.
His Test debut for Samoa came in 2012 against Tonga, and in 2015 the winger earned a place in Samoa's Rugby World Cup squad alongside his two older brothers.
As a club centurion, Pisi has witnessed an array of successes the Gardens, but one of his most impressive games came in December 2014 when he scored three against Italian side Benetton Treviso.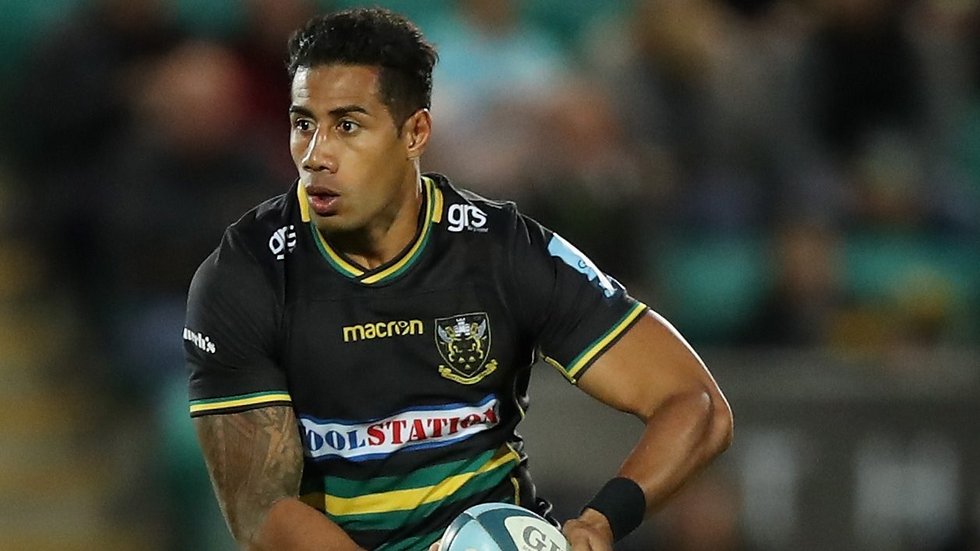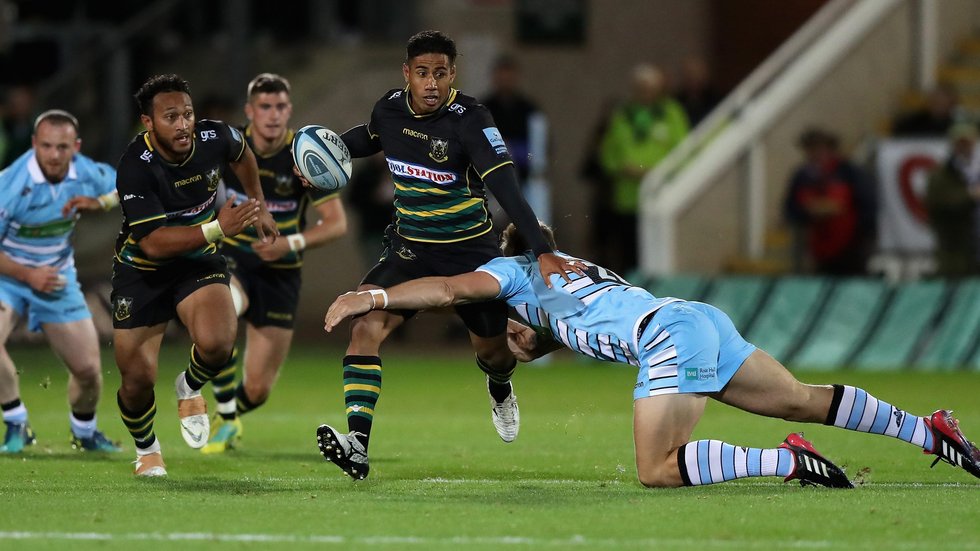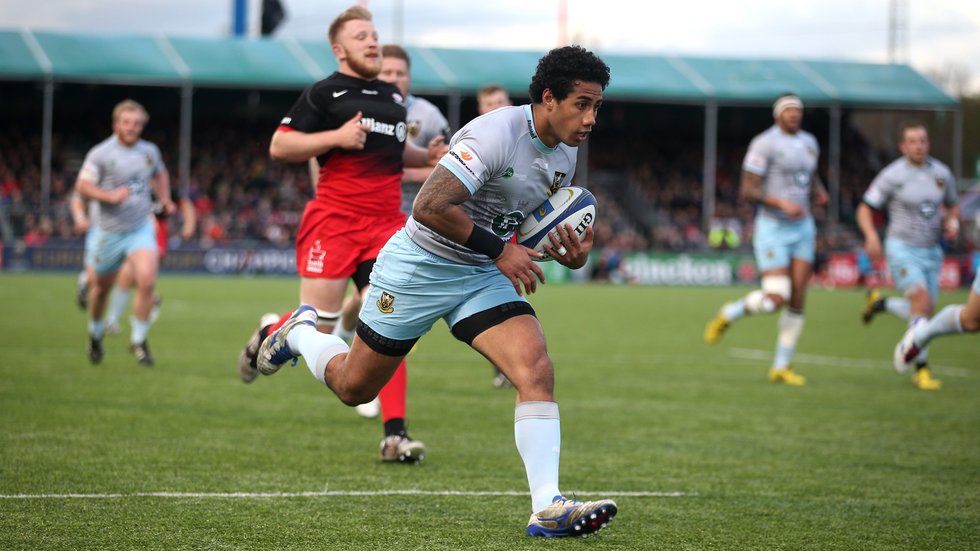 Player Stats
| Season | Apps | T | C | DG | P | PTS |
| --- | --- | --- | --- | --- | --- | --- |
| '18-'19 | 3 (4) | 0 | 0 | 0 | 0 | 0 |
| '17-'18 | 9 (5) | 6 | 0 | 0 | 0 | 30 |
| '16-'17 | 19 (3) | 6 | 0 | 0 | 0 | 30 |
| '15-'16 | 16 (1) | 6 | 0 | 0 | 0 | 30 |
| '14-'15 | 26 (2) | 7 | 0 | 0 | 0 | 35 |
| '13-'14 | 24 (3) | 6 | 0 | 0 | 0 | 30 |
| '12-'13 | 24 (0) | 3 | 0 | 0 | 0 | 15 |
| Total | 121 (18) | 34 | 0 | 0 | 0 | 170 |