DOB

3 Nov 1986

Birthplace

Coventry

Height

195cm

Weight

112kg

Played

204

Points

100
Coventry-born Tom Wood made an immediate impression when he joined Saints in 2010 with a man-of-the-match performance against rivals Leicester Tigers.
Educated at Woodland's School in Coventry, Wood's professional rugby career began at North Otago in 2006 whilst spending time in New Zealand.
On his return to England, Tom signed for Worcester Warriors and went on to help his side reach the 2008 final of the European Challenge Cup.
Wood joined the Saints for the 2010/11 season and his first campaign with the Club saw him named Premiership Player of the Season.
He started the 2013 Premiership final against Tigers and scored the winning try in the semi-final the following season – also against Leicester – putting Saints one step closer to their first ever domestic title.
In the final, Wood captained the side and lifted the trophy with a 24-20 victory over Saracens as Saints secured a Cup double having already won the Challenge Cup.
Wood has also enjoyed a successful international career for England; his first appearance came against Wales in the victorious 2011 Six Nations campaign, before he went on to feature in England's squad for the 2011 Rugby World Cup in New Zealand.
Wood returned to the international scene the following November, putting in a man-of-the-match performance for the Red Rose as they recorded a famous 38-21 victory over then World Champions New Zealand.
He would then captain England during their successful 2013 tour to Argentina, and was named in the team for his second World Cup in 2015.
Wood also helped his country to their second consecutive Six Nations title in 2017 alongside fellow Saints Courtney Lawes, Teimana Harrison and skipper Dylan Hartley.
The 2017-18 season saw Wood make 18 appearances for Northampton, featuring in Saints' famous win over Clermont Auvergne.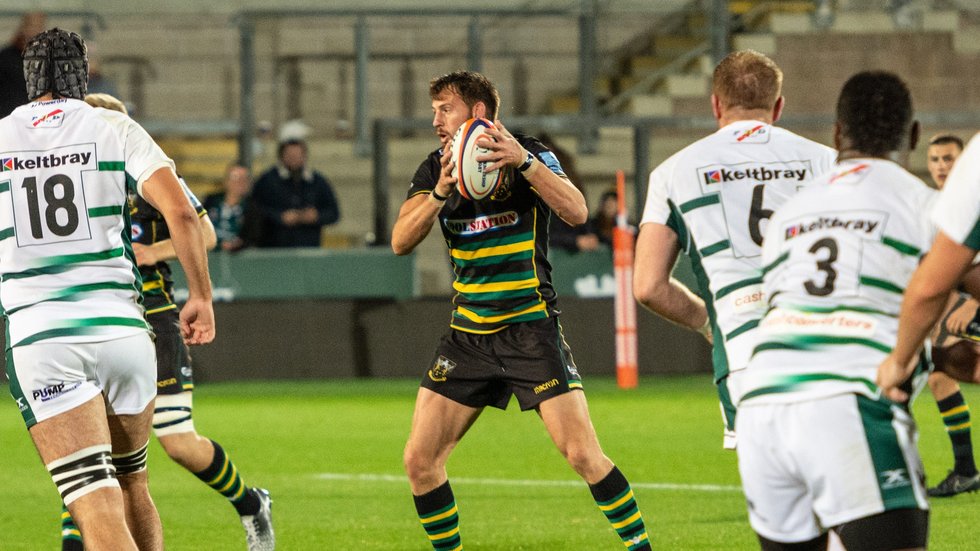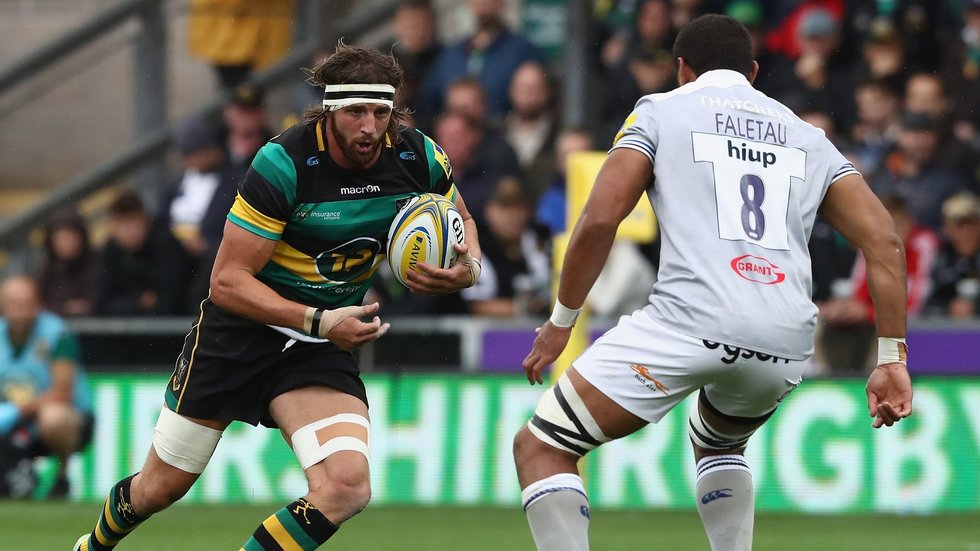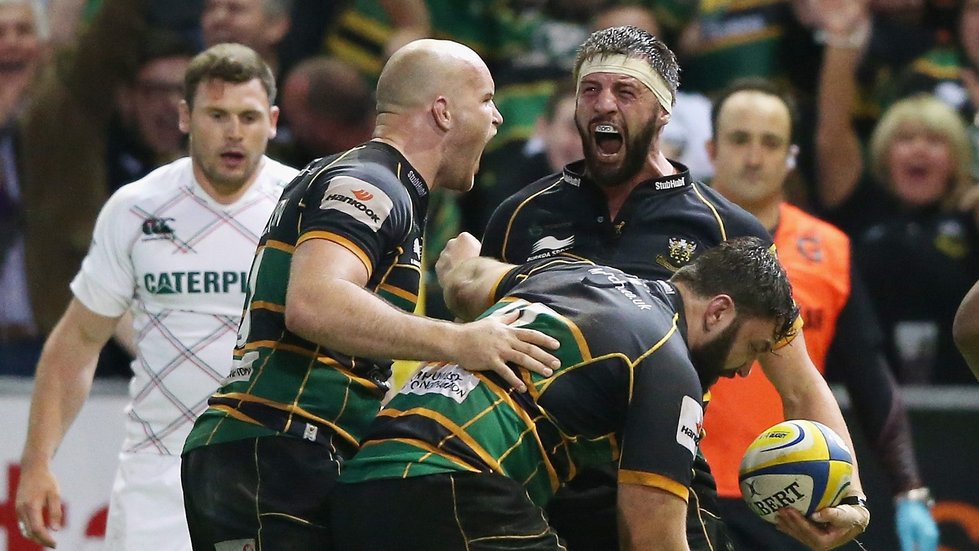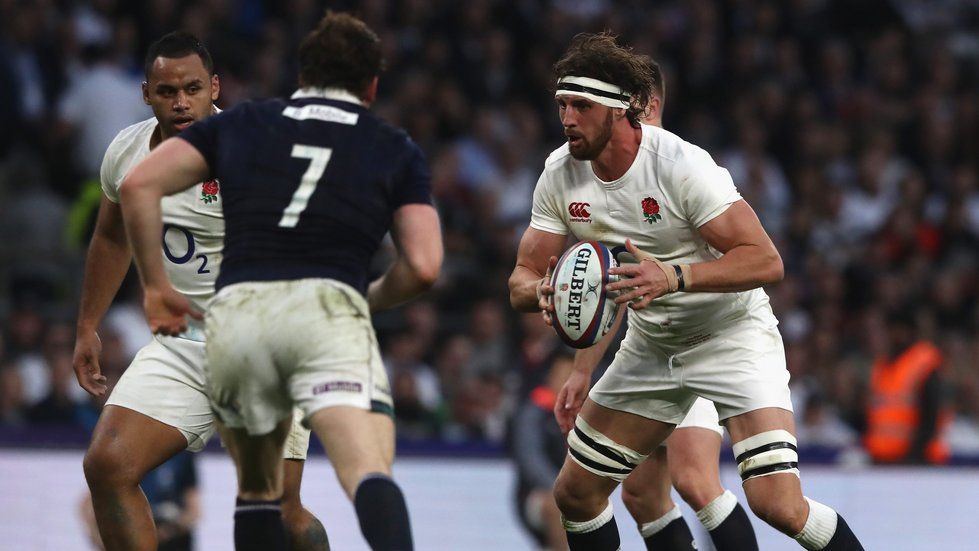 Player Stats
| Season | Apps | T | C | DG | P | PTS |
| --- | --- | --- | --- | --- | --- | --- |
| '19-'20 | 14 (0) | 2 | 0 | 0 | 0 | 10 |
| '18-'19 | 15 (9) | 3 | 0 | 0 | 0 | 15 |
| '17-'18 | 13 (5) | 3 | 0 | 0 | 0 | 15 |
| '16-'17 | 18 (1) | 3 | 0 | 0 | 0 | 15 |
| '15-'16 | 20 (2) | 0 | 0 | 0 | 0 | 0 |
| '14-'15 | 18 (3) | 2 | 0 | 0 | 0 | 10 |
| '13-'14 | 21 (4) | 3 | 0 | 0 | 0 | 15 |
| '12-'13 | 20 (3) | 1 | 0 | 0 | 0 | 5 |
| '11-'12 | 14 (2) | 2 | 0 | 0 | 0 | 10 |
| '10-'11 | 20 (2) | 1 | 0 | 0 | 0 | 5 |
| Total | 173 (31) | 20 | 0 | 0 | 0 | 100 |