Northampton Saints Community
Headline Community Partner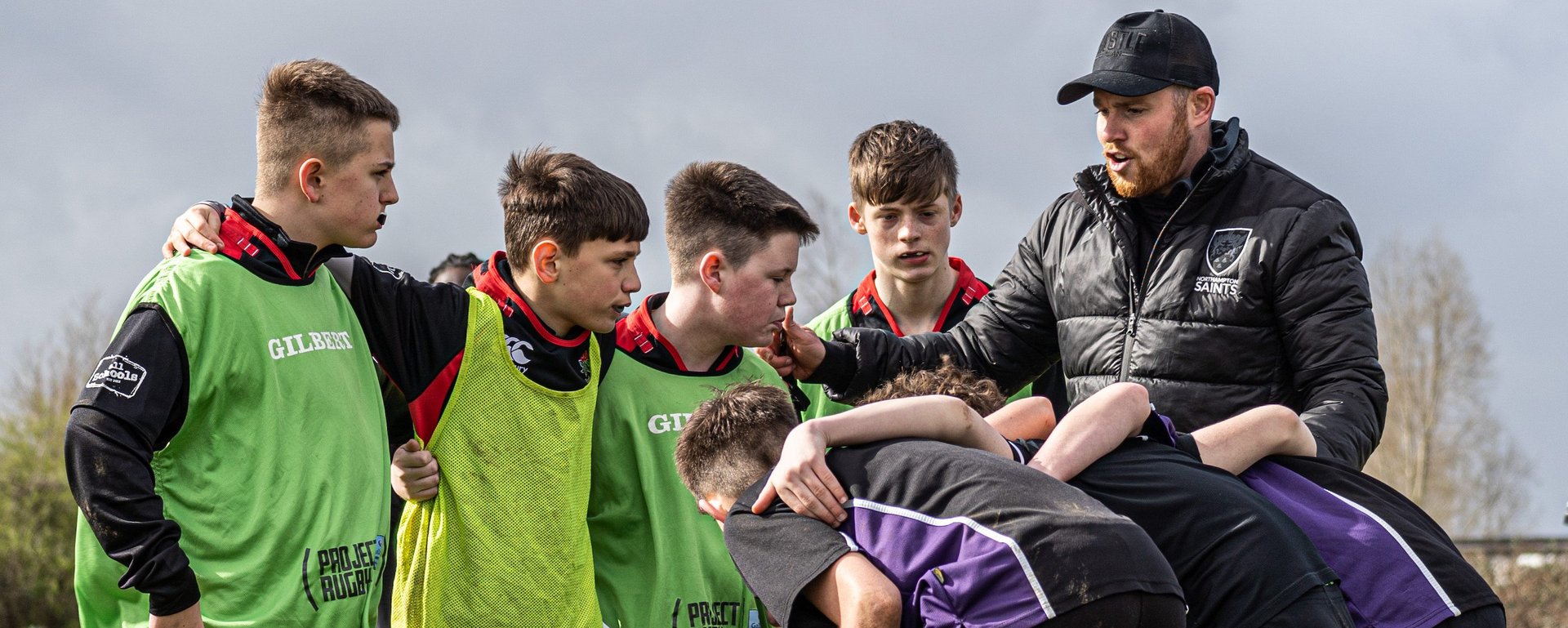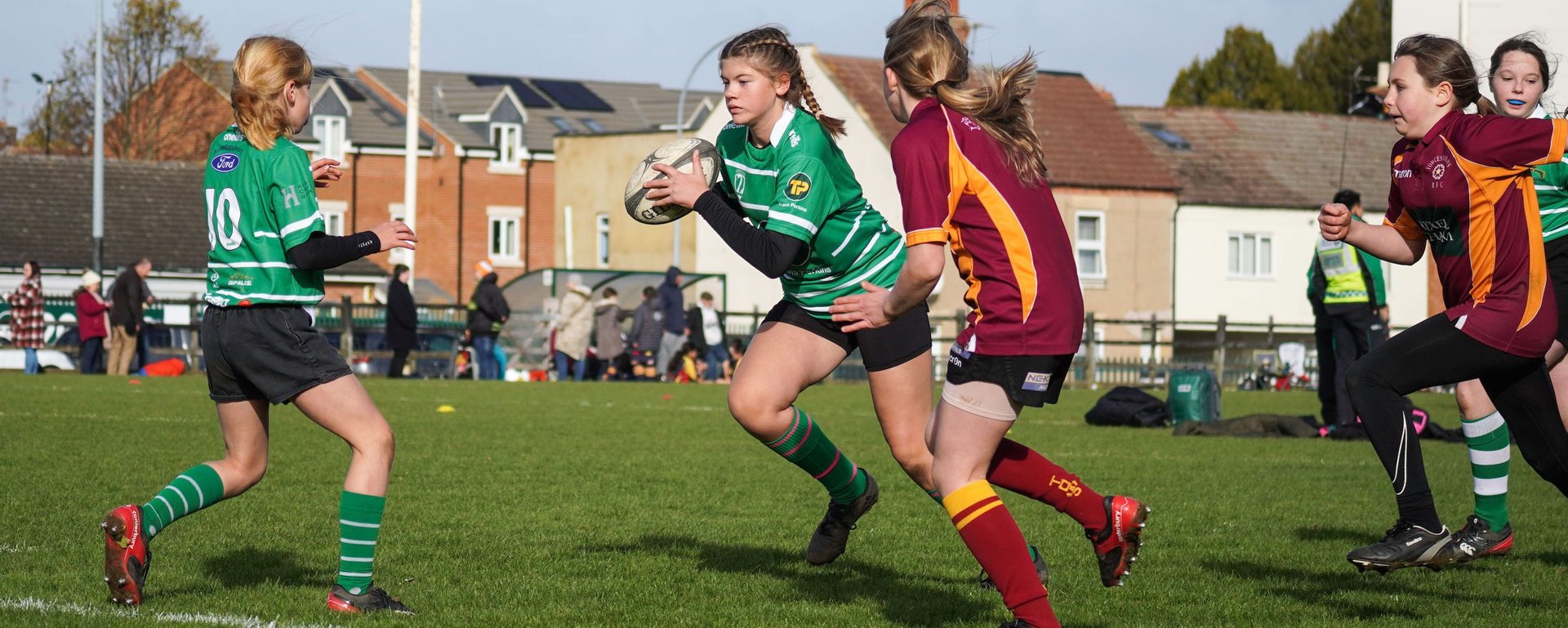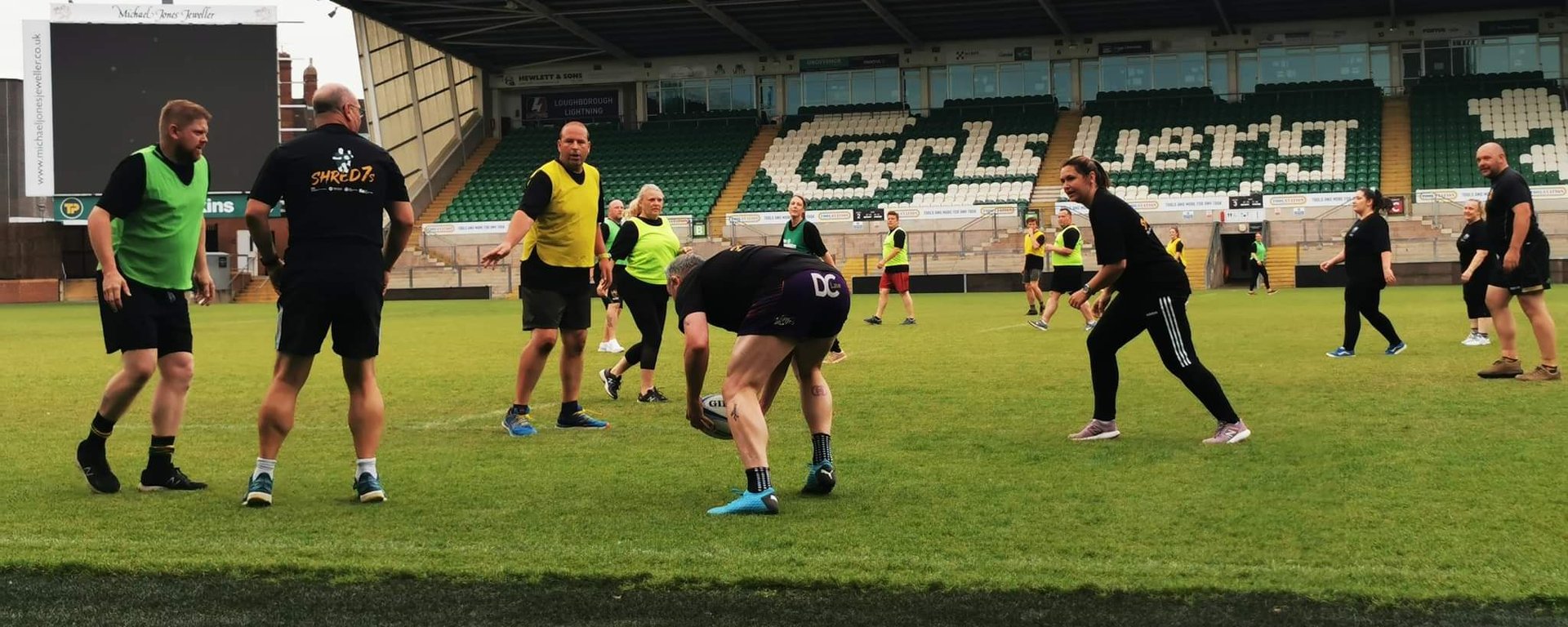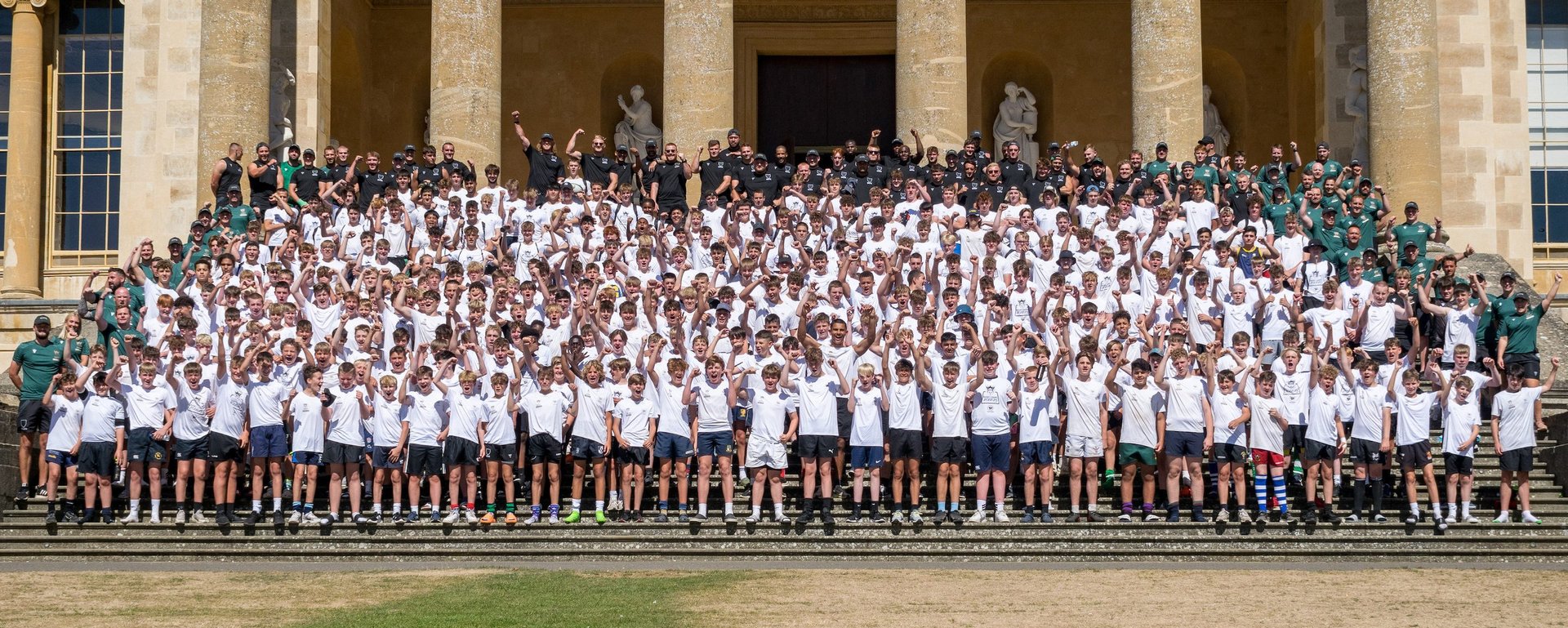 Northampton Saints in the Community
At Northampton Saints we are incredibly passionate about the work that we do in the Community. For many years we have been at the forefront of bringing Saints and the Community closer together through a variety of different programmes, events, and rugby camps.
Through these programmes we hope to continue to grow the Northampton Saints family and to leave a lasting positive impression on lives of all the people that we come into contact with. We will strive to develop opportunities for people of all ages, genders, abilities and ethnicities to be able to access the game at all levels, be it playing, coaching or as a fan.
As well as this, we are also at the forefront of identifying new and upcoming talent via the Developing Player Programme, as part of the player and coaches' development pathway. We are committed to developing this pathway to be an industry leading experience for both players and coaches who wish to develop as part of our programme, from grassroots clubs, schools, within the community and to the next step in the pathway with the Saints Academy.
CONTACT US
[email protected] / 01604 751543