Franklin's Gardens is set to open its doors once again this autumn to offer unique dining and hospitality experiences for screenings of both Northampton Saints and England international matches.
While crowds are still unable to watch live sport from inside stadium bowls under current government guidelines, there remains a plethora of top-class rugby to take in this autumn season – and Franklin's Gardens will be the place to enjoy it all.
The restaurant season kicks off on Saturday 31 October with a very special Six Nations 'Super Saturday' lunch, which will also be combined with Tom Wood's Testimonial year and Northampton Saints' 2019-20 Season Awards.
Join us in 'Woody's Restaurant' in the Rodber Bar, where the legendary Saints flanker will act as host for the afternoon's festivities – which will include a sumptuous five-course meal, screenings of Italy vs England and France vs Ireland matches, and the exclusive revealing of Saints' End of Season awards winners between the games.
Hot on the heels of the conclusion of the 2020 Six Nations, Eddie Jones' England side will also contest the Autumn Nations Cup, and three matches are available to watch from the Gardens.
With a five-course meal, silent auction, and appearances from Saints/England legends all on offer within the Rodber Bar, tickets can be booked for just £99 per person or a special price of £275 for three matches.
Meanwhile the men in Black, Green and Gold will be hoping for a fast start to the new Gallagher Premiership campaign in November, and Saints' trip to Bristol Bears on Friday 4 December will be screened from the Barwell and South Stand boxes at Franklin's Gardens.
To book your place at any of our Autumn series of restaurants, please visit the Hospitality Shop HERE, or contact [email protected] for more information.
PLEASE NOTE:
All events are dependent on prevailing government guidance at the scheduled date of the event, and are therefore subject to change.
Book with confidence – refunds will be offered if for any reason the event cannot go ahead as planned.
Six Nations 'Super Saturday' & Saints 2019/20 Season Awards ­– Saturday 31 October
Supporting 'Woody @ 6s and 7s' Testimonial Year – www.tomwoodtestimonial.com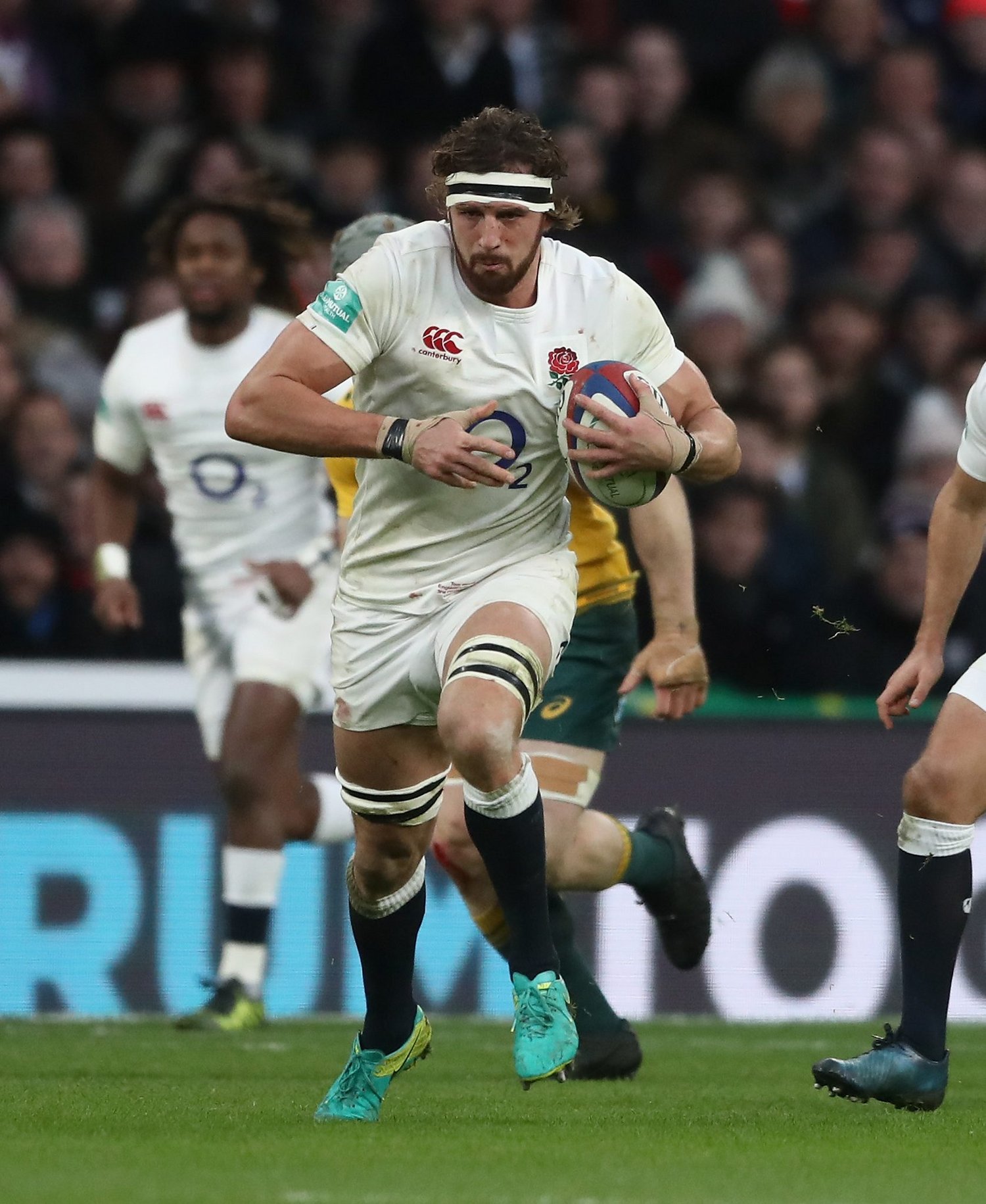 Join us in 'Woody's Restaurant', based in the Rodber Bar at Franklin's Gardens
Saints legend Tom Wood to act as host for the day, with Paul Hill, Rory Hutchinson, Alex Waller and Lewis Ludlam also attending as special guests
Opportunity to pledge to Tom Wood Testimonial while booking
Five-course meal – two courses to be served before kick-off
Cash bar
Live screening of Italy vs England and France vs Ireland fixtures
Northampton Saints' 2019/20 Season Awards winners will be announced in-between games
Silent auction
Special guest appearances
Doors will open at 3pm, and close promptly at 10pm
Tables can be booked up to six people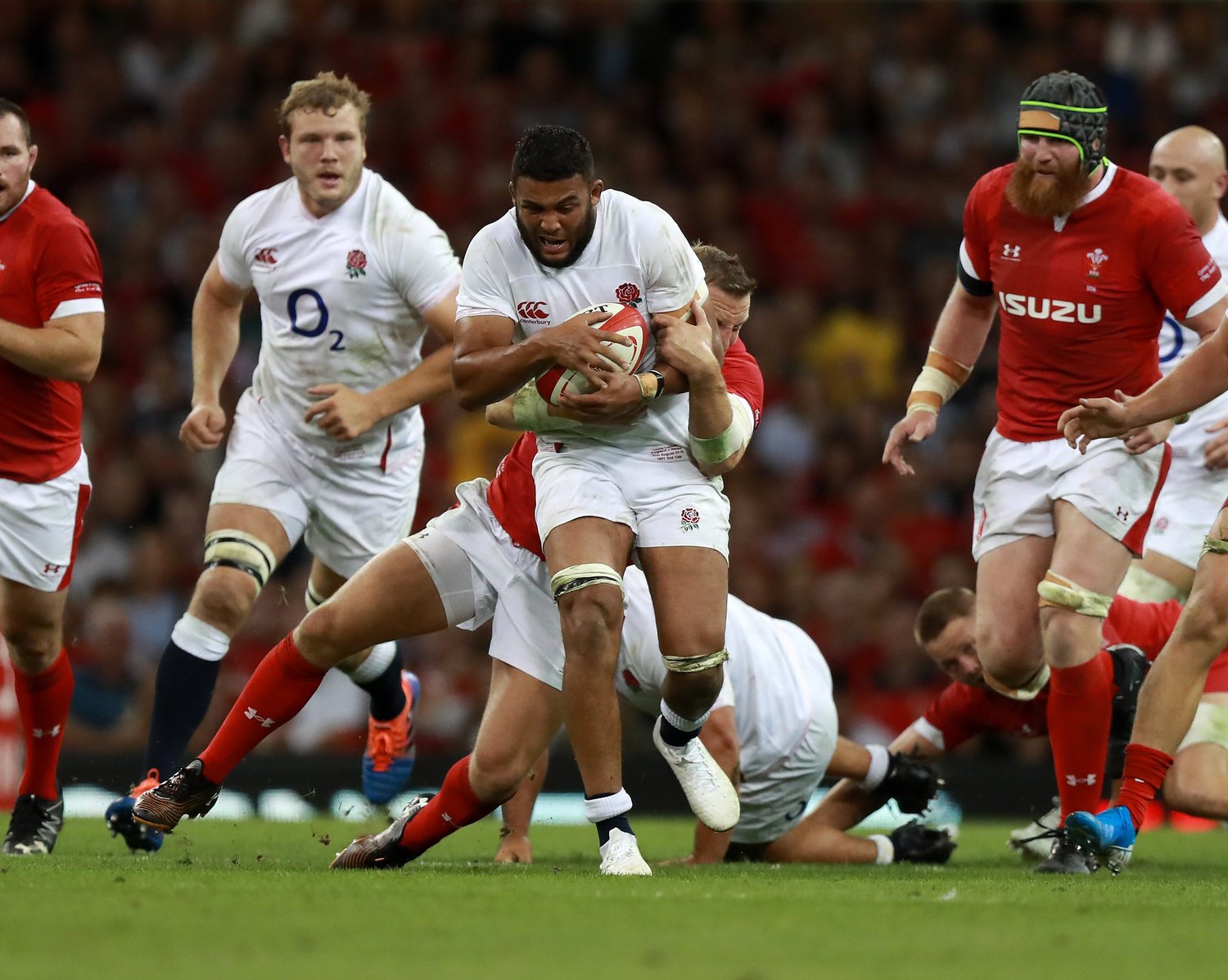 Join us in the Rodber Bar at Franklin's Gardens for live screenings of the matches
Five-course meal
Cash bar
Special guest appearances
Silent auction
Doors open two hours before kick-off, and close one hour after the final whistle
Tables can be booked up to six people
Price: £99pp (inc VAT) for each match, or special price of £275pp (inc VAT) for all three matches
(To book three-match package, please contact [email protected])
Bristol Bears vs Northampton Saints – Friday 4 December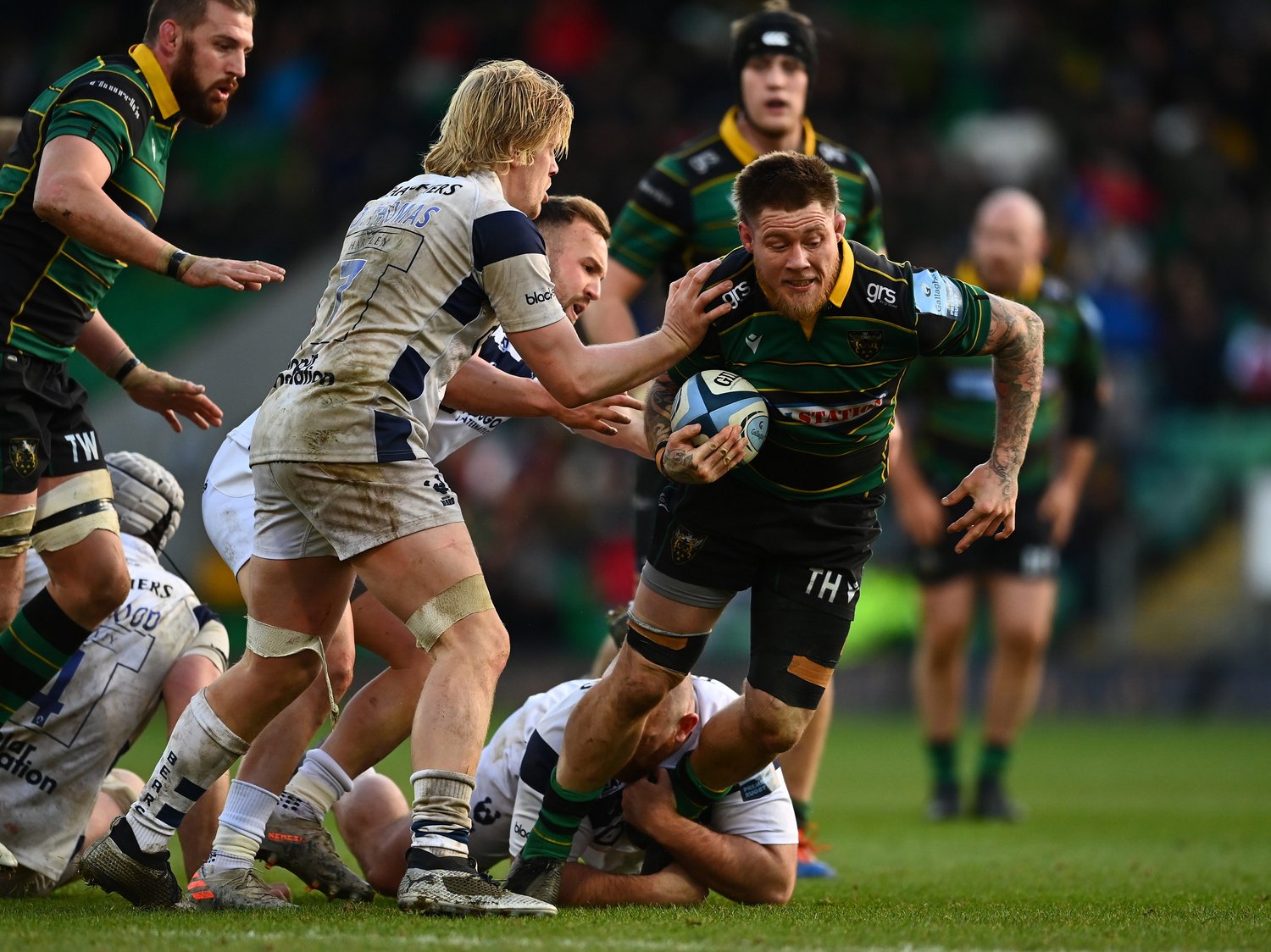 Join us in the Barwell and South Stand boxes for a screening of the match
Five-course meal
Cash bar
Special guest appearances
Silent auction
Doors open 6pm, and close promptly at 10pm
Capacity of up to six people per box