A new Ticket Pool will begin ahead of Northampton Saints' 2021/22 season in memory of Victor Harris, who sadly passed away at the beginning of the year.
Harris' widow, Karan, has generously donated his Season Ticket for the upcoming campaign to help disabled supporters who may not be able to attend matches at Franklin's Gardens as often as they would wish.
Supporters with learning or physical disabilities* will be able to register for a pool ahead of the start of the 2021/22 season, with the opportunity to win a ticket for themselves and a carer to attend one of Saints' home fixtures.
The pool will be drawn as each match goes on sale, and entrants will be notified if they have been successful. If successful, entrants will be able to accept the ticket or decline if they are unable to make the game (with the tickets redrawn in this scenario).
Karan has also donated a number of Saints scarfs that successful entrants will also receive for both themselves and their carer to wear during the match.
Once successful, each supporter will not be included in further draws throughout the season to allow for a fair opportunity for everyone registered to attend.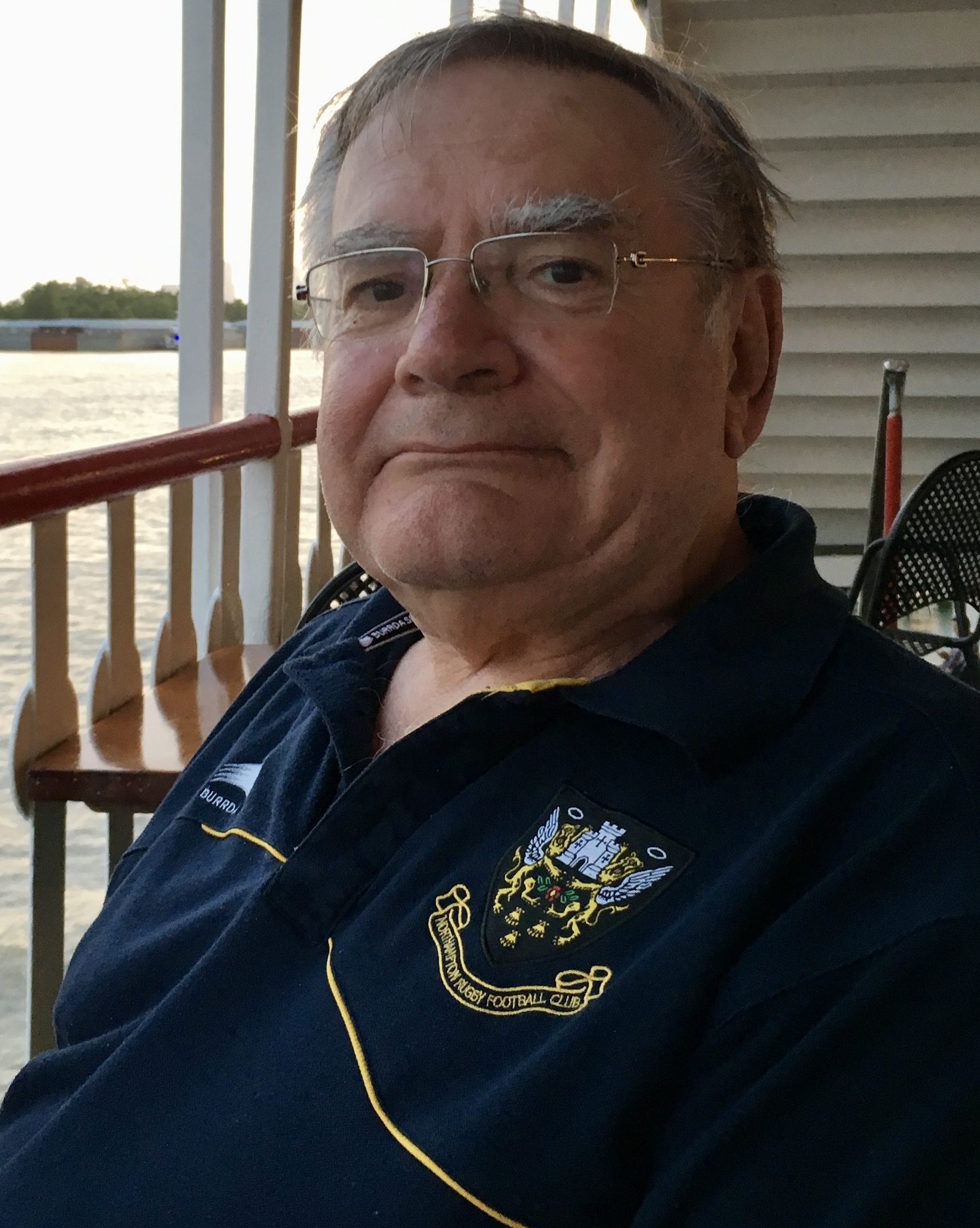 "When Vic lost his mobility some ten years ago he lost most of his hobbies too, but being able to come to Franklin's Gardens on a matchday gave him a purpose and something to really look forward to," Karan Harris said.
"Vic's Saints Season Ticket was like a 'golden ticket' for him, it gave him something to focus on, look forward to and talk about.
"I felt it would be an appropriate legacy, to give the gift of a matchday to others and be able to provide disabled supporters with the chance to come and cheer on the team. This is something that brings me a lot of comfort at a sad time and is something I hope to be able to continue in years to come."
Northampton Saints Inclusion Officer, Jamie Higgins, added: "We're extremely grateful to Karan for this generous offer to donate her late husband's Season Ticket back to those with learning or physical disabilities who wish to watch Saints more often.
"No doubt Victor will be missed around Franklin's Gardens, but this is a fine way to ensure his legacy lives on, and I am sure the Ticket Pool will be extremely popular amongst many of our disabled supporters."
To apply for the Victor Harris Ticket Pool or for more information, please contact [email protected].
* Applicants must be in receipt of PIP, DLA or similar entitlement, and registered disabled. Proof of disability will be required.