Launched in 2020, Northampton Saints' Club Affiliation Initiative aims to build stronger links within grassroots rugby clubs across the East Midlands and Eastern Counties, and ultimately to establish a network of clubs which will be supported in their development to make rugby more accessible for all.
The Community team at cinch Stadium at Franklin's Gardens will work alongside a 'Saints Ambassador' at each club to:
Identify areas of opportunity to collaborate and support the club's development.
Establish and strengthen each club's links with local schools.
Create development opportunities for grassroots coaches and volunteers.
Create opportunities for clubs to reward their volunteers and members.
Share best practice across all affiliated rugby clubs to develop marketing, sponsorship and facility functions.
Provide advice and support when needed.
Saints will also be donating two Season Tickets to each club involved to be gifted to volunteers or members.
Affiliate status will be open to new clubs each season, with the aim of expanding the scheme to branch out into Northamptonshire's surrounding counties in the future, welcoming more and more clubs to join.
If you would like more information on the Club Affiliation Initiative or would like to register your club's interest in joining the programme, please email [email protected].
---
AFFILIATED CLUBS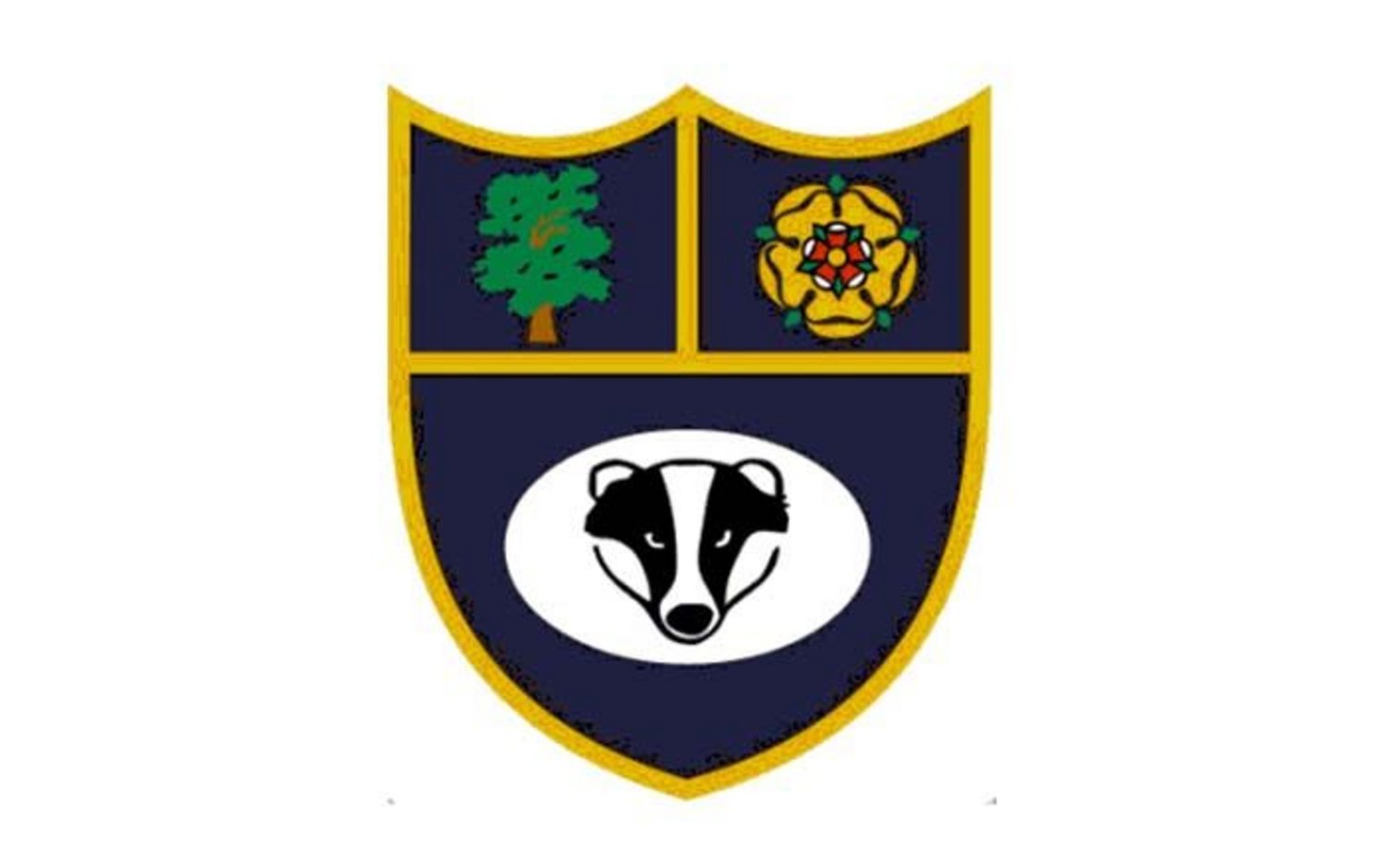 BUGBROOKE RUFC
Saints Ambassador: Gareth Meech
Affiliated Club since 2021
For more information on Bugbrooke RUFC, please visit bugbrooke.rfu.club.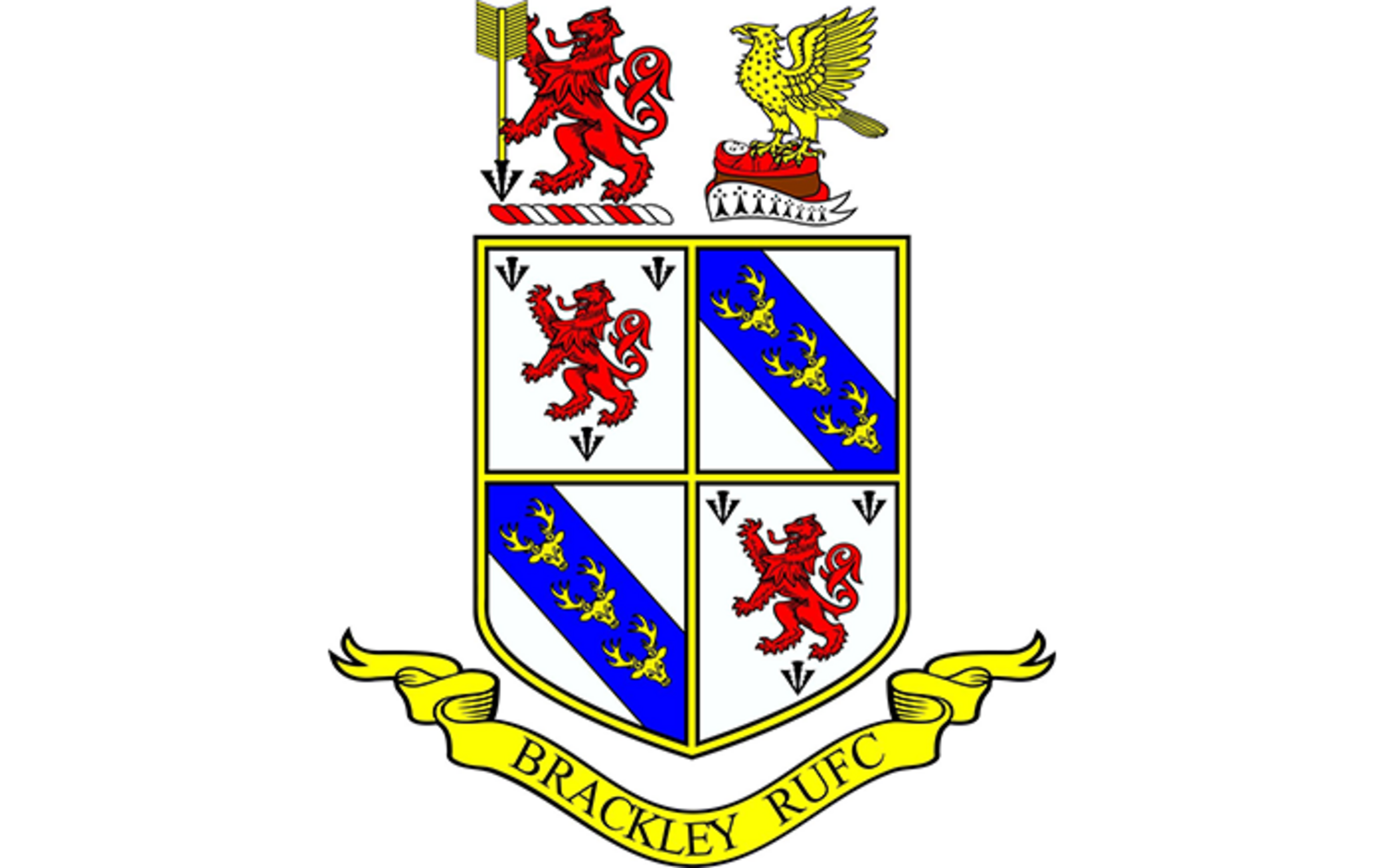 BRACKLEY RUFC
Saints Ambassador: Gary Cummings
Affiliated Club since 2020
For more information on Brackley RUFC, please visit www.brackleyrufc.com.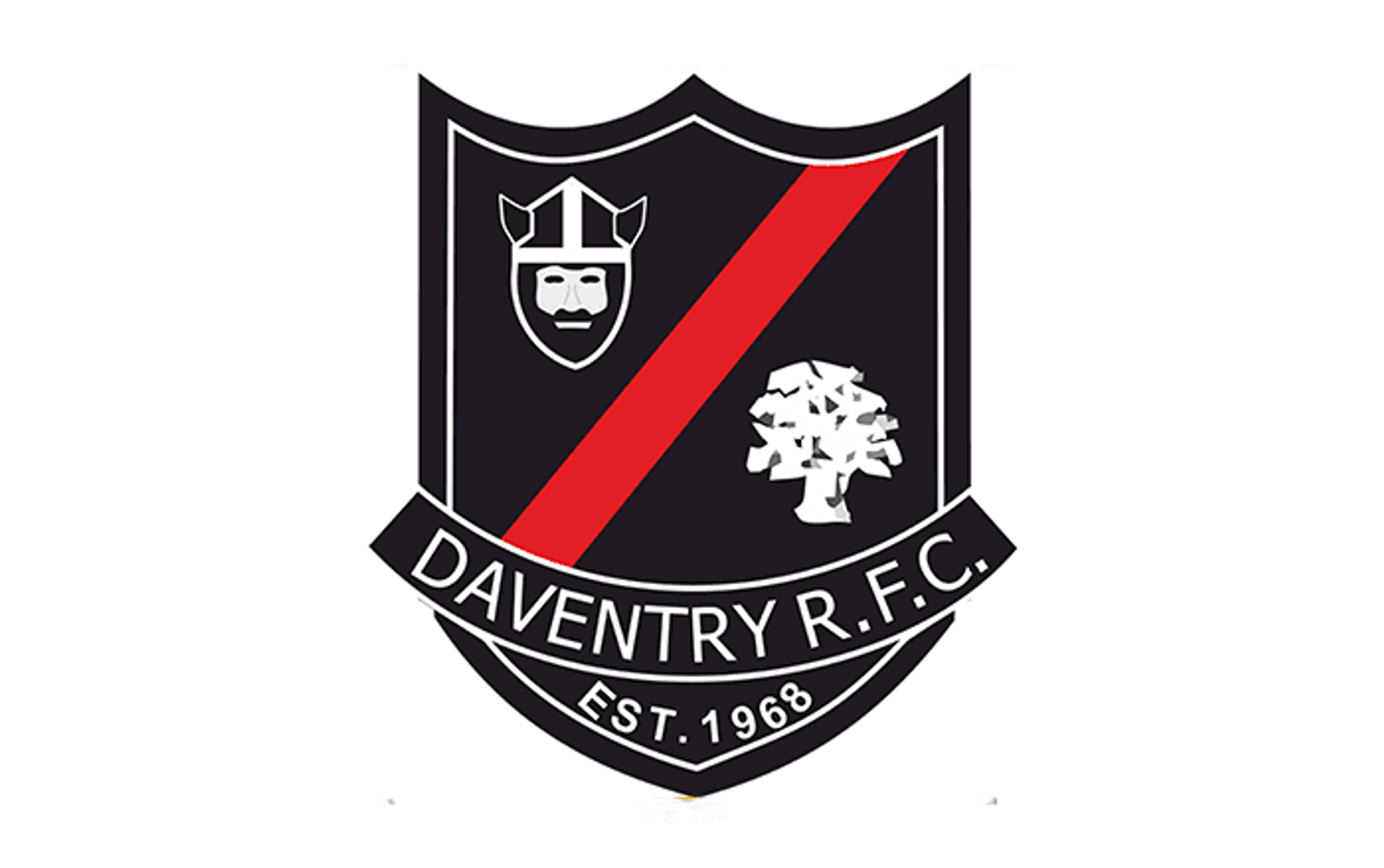 DAVENTRY RFC
Saints Ambassador: Mark Mytton
Affiliated Club since 2023
For more information on Daventry RFC, please visit www.daventryrfc.rfu.club.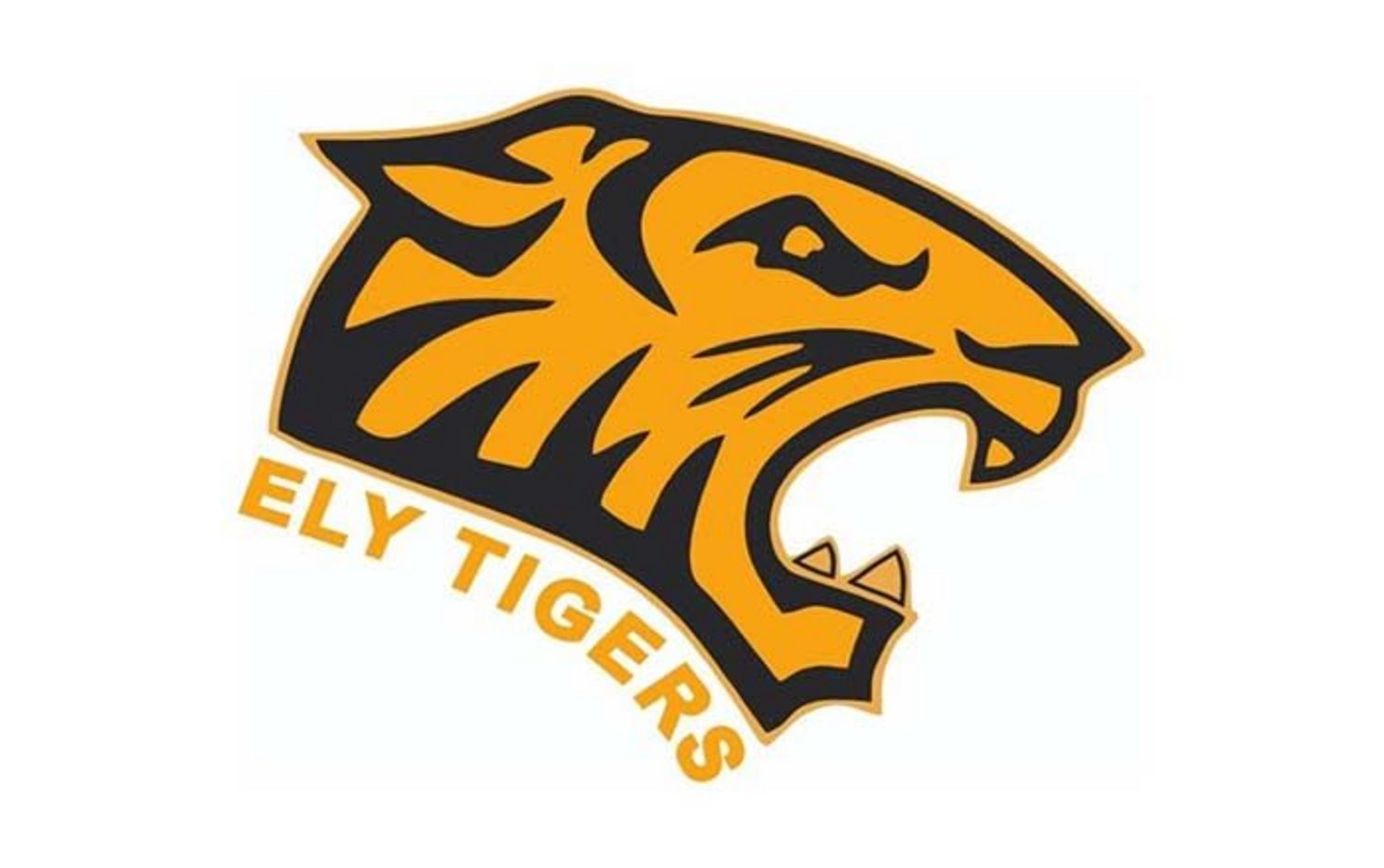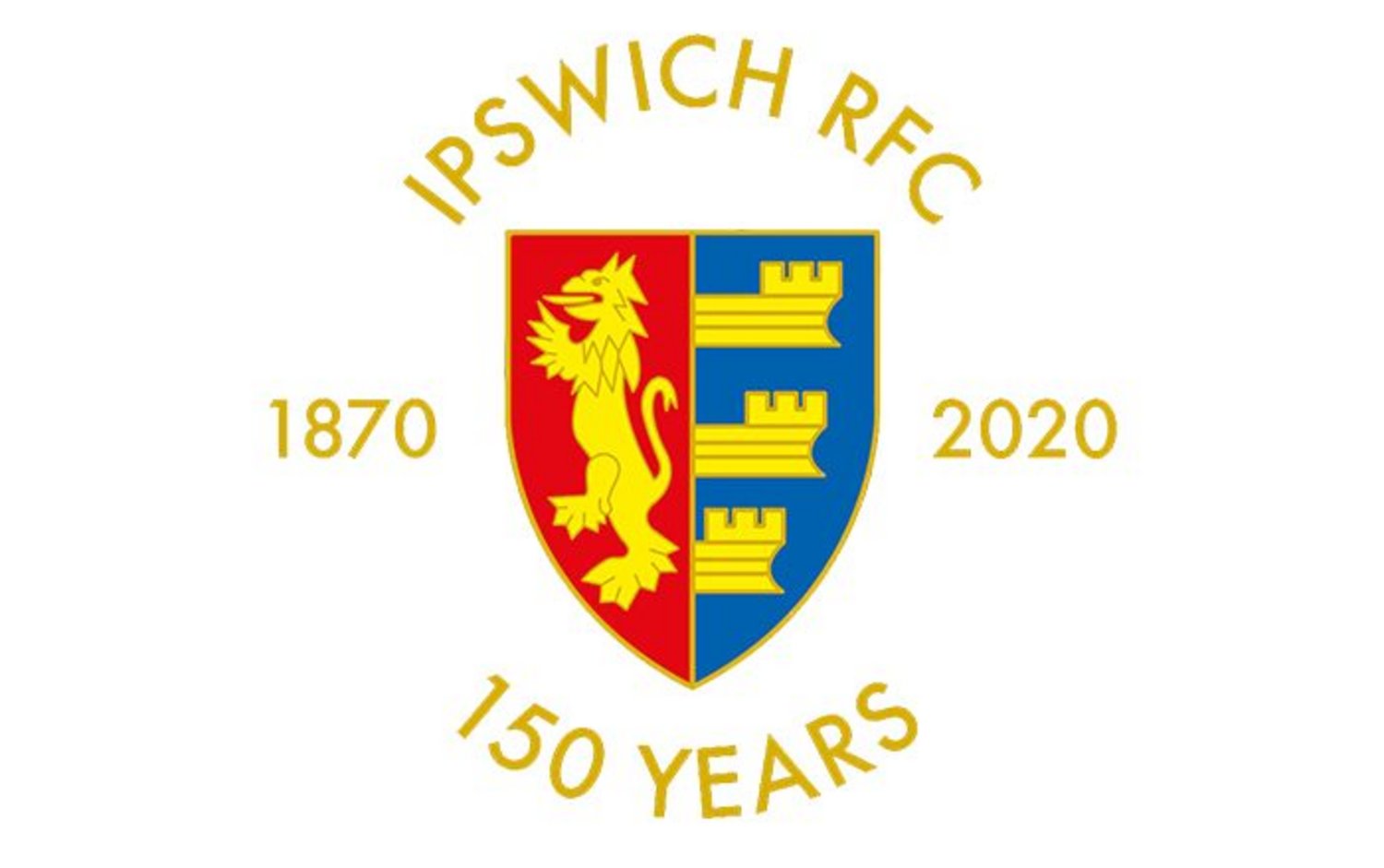 IPSWICH RFC
Saints Ambassador: Henry Gaskin
Affiliated Club since 2021
For more information on Ipswich RFC, please visit www.ipswichrugby.com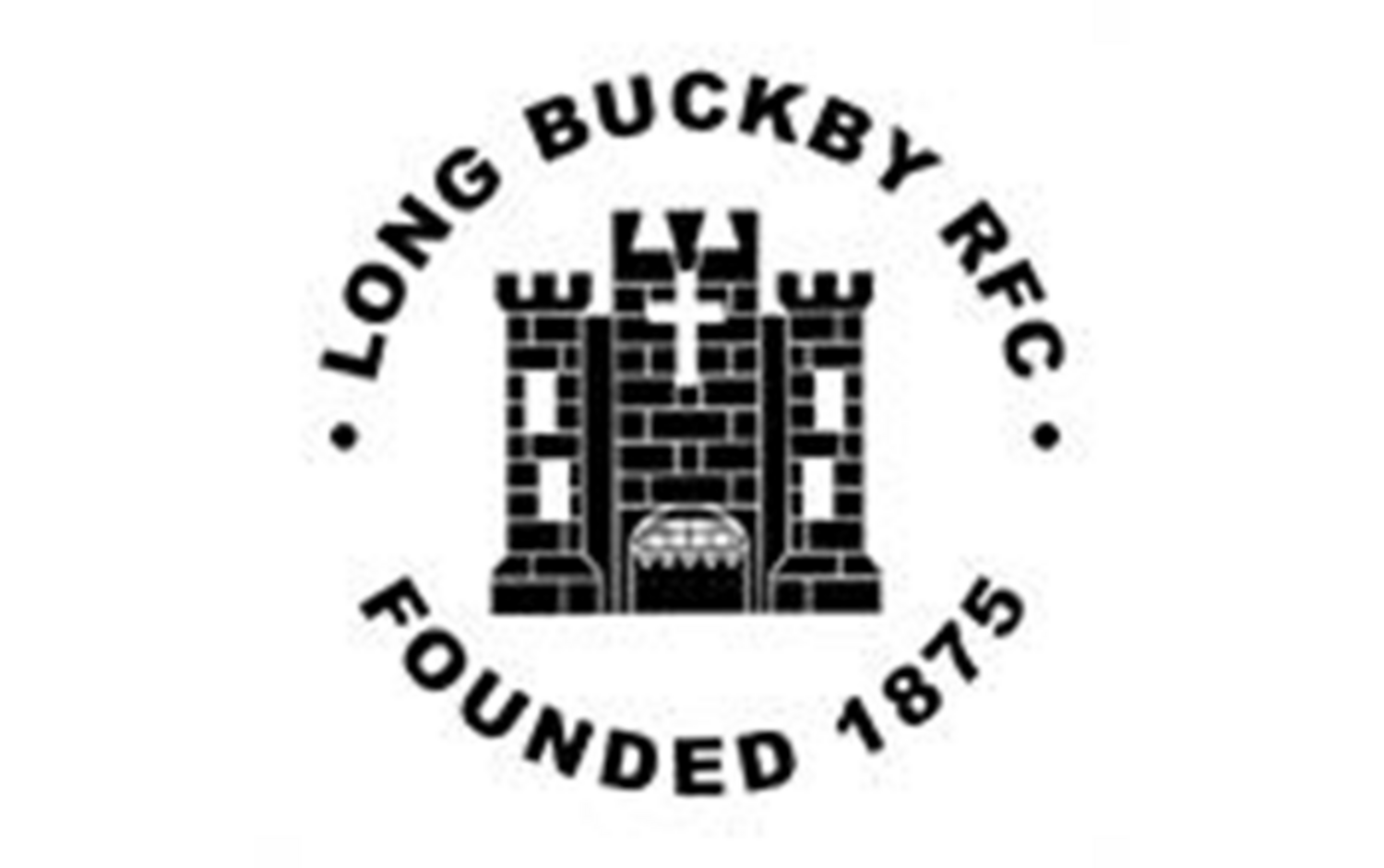 LONG BUCKBY RFC
Saints Ambassador: Richard Funnell
Affiliated Club since 2020
For more information on Long Buckby RFC, please visit www.longbuckby.rfu.club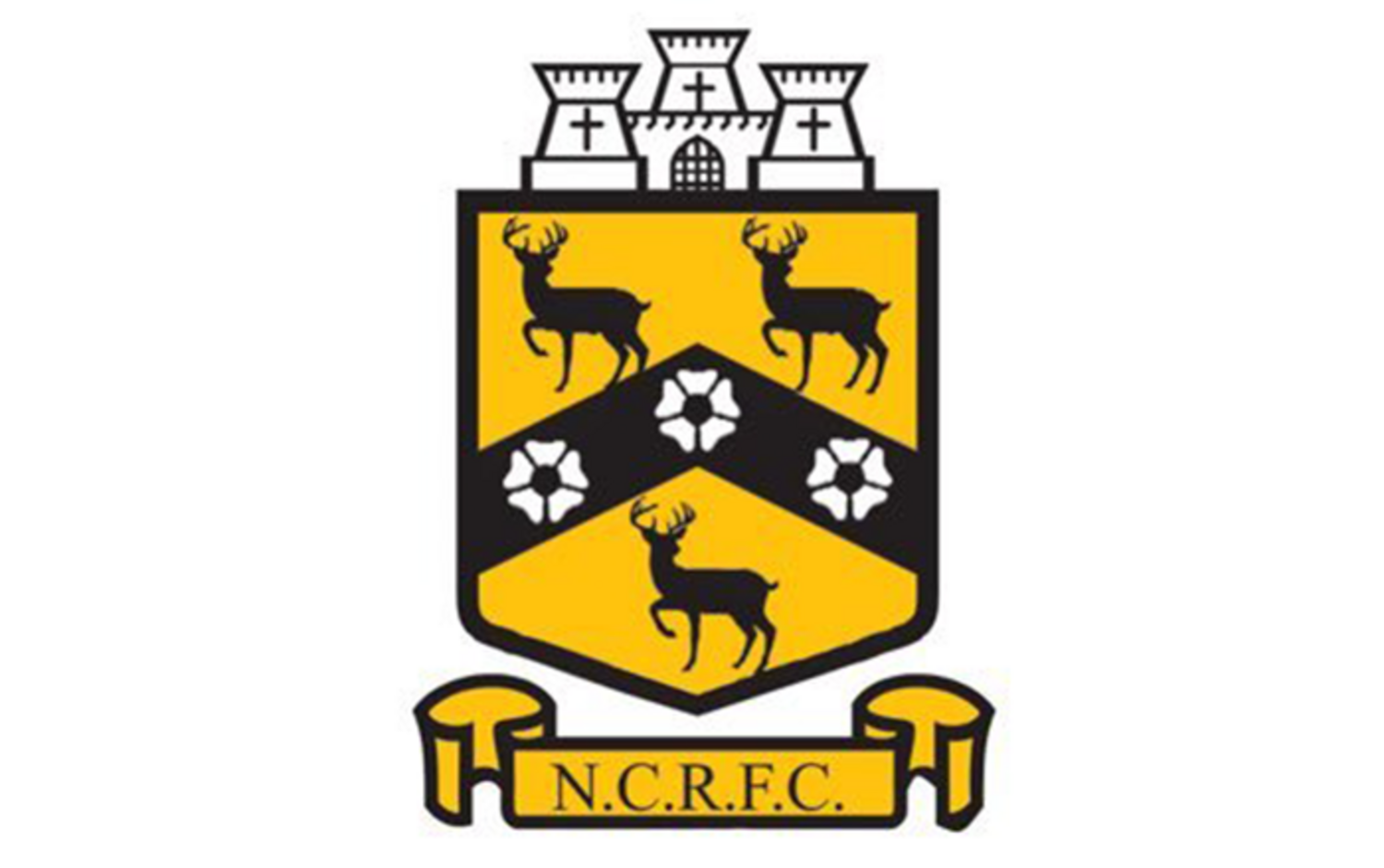 NORTHAMPTON CASUALS RFC
Saints Ambassador: Nick Smith
Affiliated Club since 2020
For more information on Northampton Casuals RFC, please visit www.northamptoncasualsrfc.rfu.club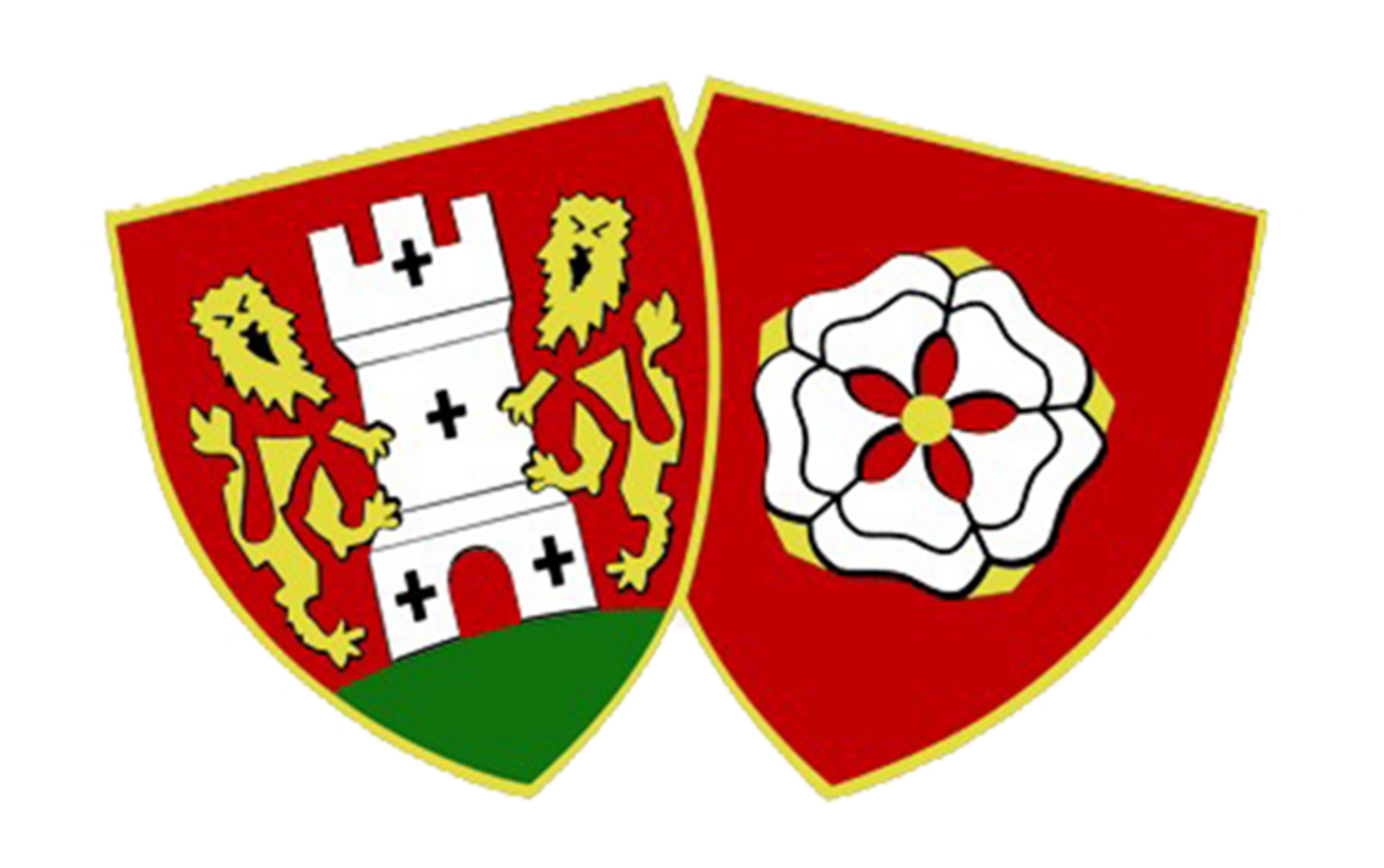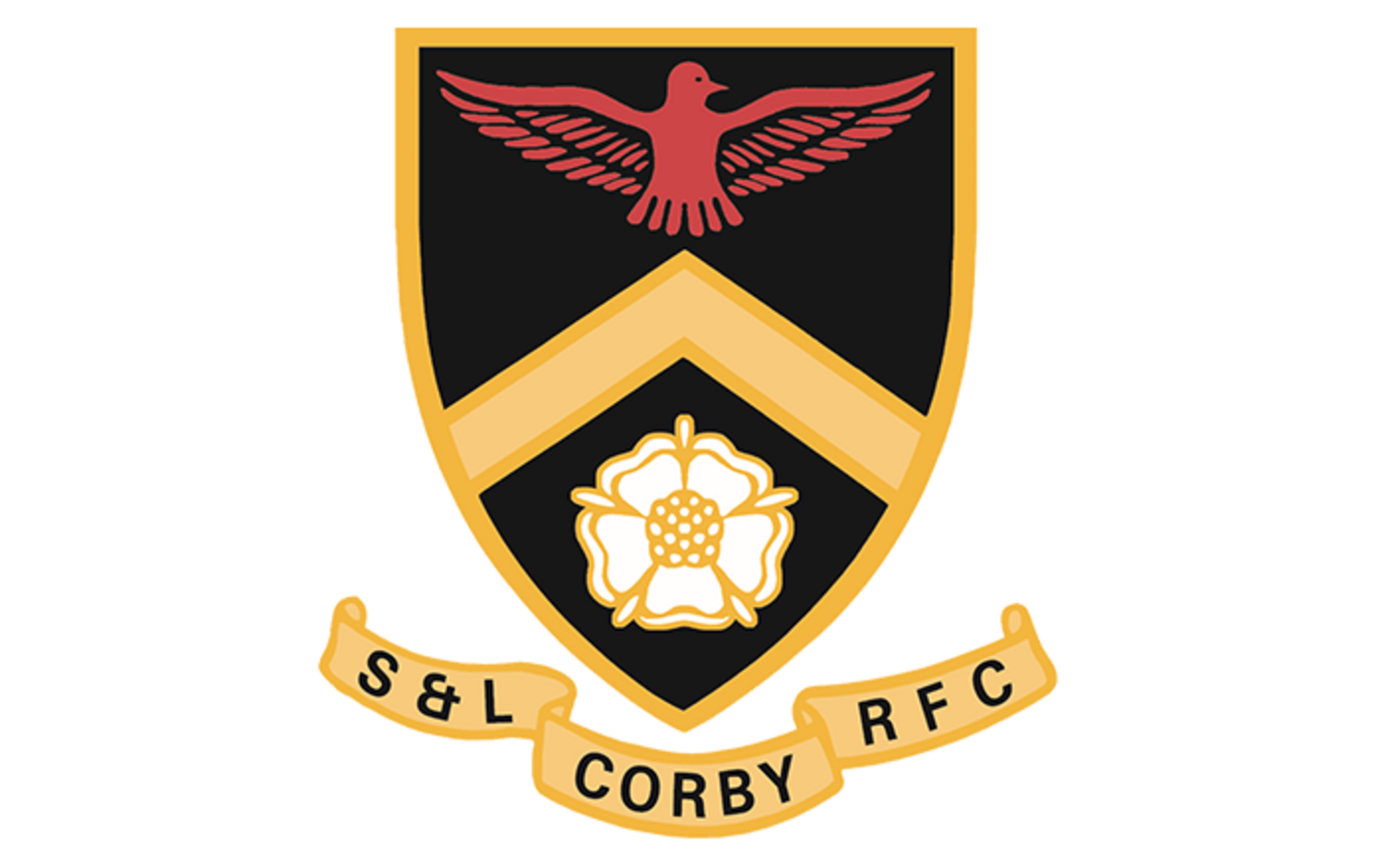 STEWARTS & LLOYDS RFC
Saints Ambassador: Simon Mullin
Affiliated Club since 2020
For more information on Stewarts & Lloyds RFC, please visit stewartslloydsrfc.rfu.club/