Northampton Saints' Community and Foundation teams are not allowing the COVID-19 lockdown to prevent them delivering education programmes to schools across the county.
The Club's Community and Foundation staff have moved to a brand-new, virtual delivery model to support local schools and parents – which is delivered by our trained staff and can be adapted to each school's existing remote learning platform if required.
Relieving pressure from schoolteachers by providing a ready-to-go lesson plan, and essential exercises to get students active, the sessions will run for five weeks for both current and new school partners, with each lasting for 45 minutes and available to book now.
Schools and parents can already access completely free online lesson resources via the Premiership Rugby Champions app. By registering with the Club and downloading the app, anyone can take advantage of our rugby-related education tools and other resources from Northampton Saints.
But now our Community and Foundation staff are also delivering the Tackling Character, Tackling Numeracy, and Greggs Tackling Health programmes via online learning sessions – any school that wishes to get involved can contact Ben Lawrence at [email protected].
As part of that virtual delivery, we've also now teamed up with Jack Fleckney, who last year become a World Record holder and raised an amazing amount for Northampton Saints Foundation in the process. Jack has designed activity sessions that can be included in addition to our online sessions to get students up and active at home!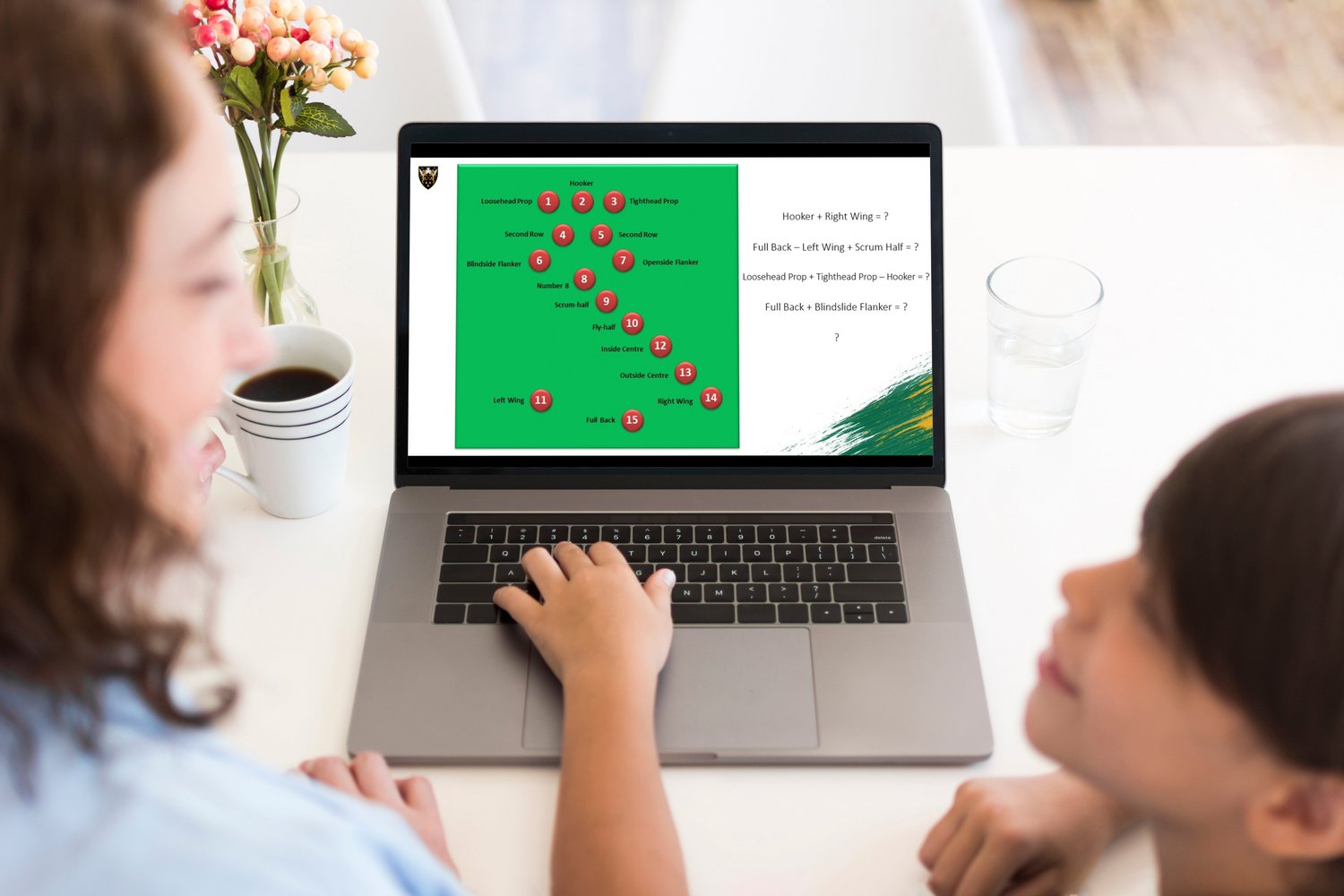 Northampton Saints Community coaching staff are also still on hand to continue supporting schools with any need for on-the-ground physical education or coaching for vulnerable or key worker students.
All delivery staff are subject to a weekly COVID-19 test, and can provide a certificate to evidence a negative result prior to coming on site.
If you're wanting to book virtual education or health sessions for your school, or want to find out more about on-the-ground delivery at this time, please contact Ben Lawrence at [email protected]k.