ExpressTest's Covid-19 drive-through screening service centre has reopened at Franklin's Gardens to offer fast and accurate PCR swab tests to the public for £99.
Booking is now open, with the site opening for testing from Wednesday 27 January onwards. To book a test, visit www.expresstest.co.uk and select a date and time.
Please note; those displaying COVID-19 symptoms SHOULD NOT use this service and should instead book their test via the NHS.
ExpressTest is a division of Cignpost Diagnostics Ltd and delivers tests using the latest gold standard PCR equipment that is fully CE-IVD certified and manufactured to the highest possible standards. Tests are carried out by specially trained Screening Practitioners, with results typically emailed to customers the next day*.
The ExpressTest centre is set up in car park C, which is clearly signposted and accessible via Ross Road (NN5 5AX), rather than the main entrance to the Club.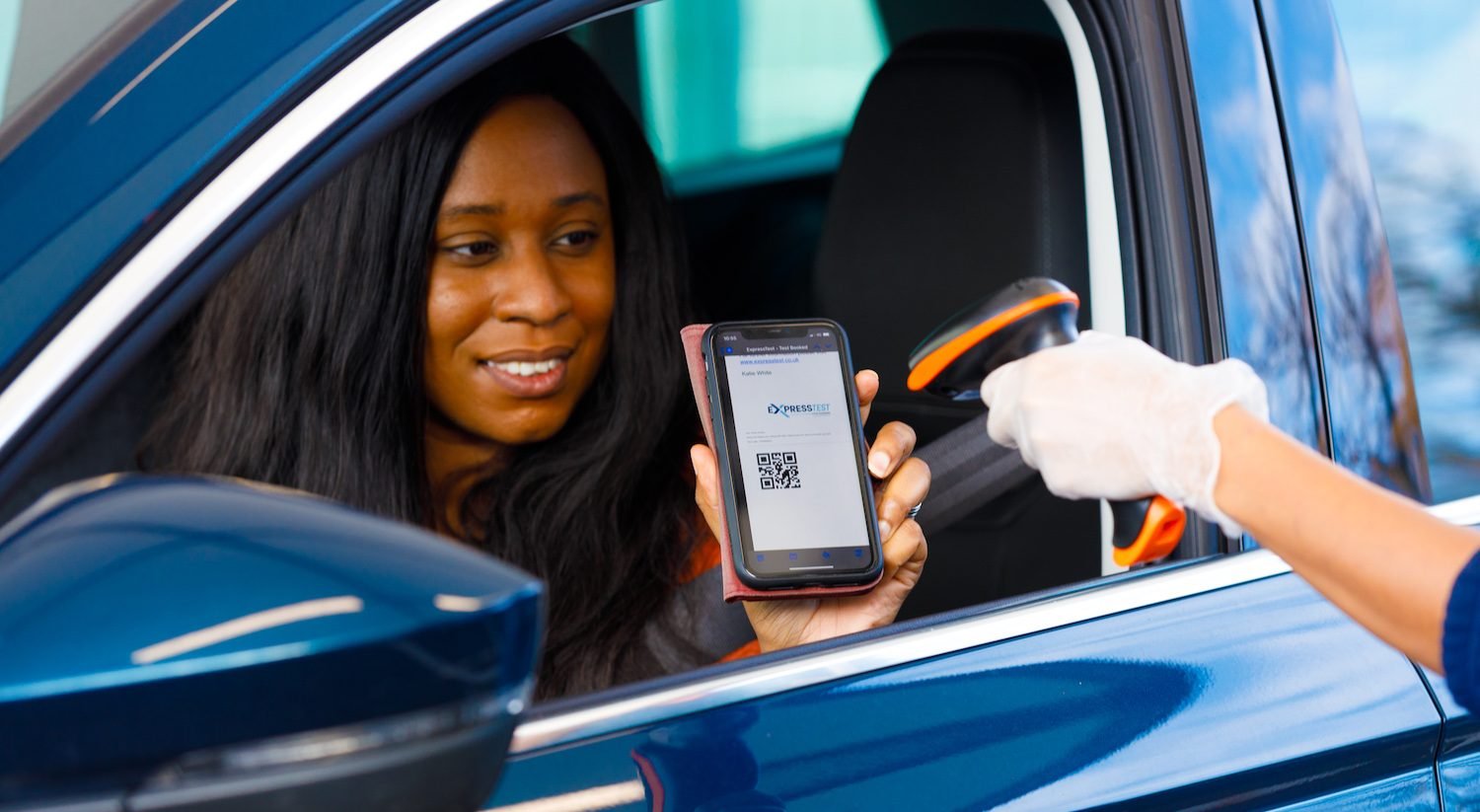 Cignpost Diagnostics Limited has provided COVID-19 testing facilities for some of the world's leading companies and organisations, such as Netflix, the BBC, the Scottish Premiership and the PGA European Tour.
A group discount is also offered, with up to 30% off for groups of four or more, however customers need to ensure they are adhering to government guidelines when they arrive for their screening.
After booking, customers will be sent a QR code which they must bring with them to their appointment, along with their passport. Payment is taken during the online booking process and there is no payment facility at the site. Opening hours are 10am to 6pm, and customers are asked to arrive 15 minutes prior to appointments.
Those who are permitted to travel can book the Fit to Fly service for £80 per test. If they screen negative, customers will then be emailed a travel certificate that is authorised by a doctor, along with their test result – however passengers are encouraged to check with their travel provider as to whether this document is accepted before booking the screening service.
For more information, FAQs or to book a test now, please CLICK HERE.
* ExpressTest aim to deliver your results by 10pm the day after your test, however, results could take up to 48 hours to receive.