DOB

14 Feb 1990

Birthplace

Kettering

Height

187cm

Weight

120kg

Played

263

Points

95
Born in Kettering, prop Alex Waller carved his name into Saints folklore with his extra-time try against Saracens in 2014 to give the Club a first-ever Premiership title.
A product of the Saints Academy, Waller was educated at Wellingborough School and made his debut in November 2009 against Ospreys.
He was named Young Player of the season in 2012, and holds a Premiership record for making the most consecutive appearances in league history.
His streak saw him star in Premiership and European matches across a number of seasons, taking a leading role in the run to the 2011 Heineken Cup final and the historic Premiership and Challenge Cup double in 2014.
Waller has also played at international level, making his debut for England Saxons against Irish Wolfhounds and earning his second cap the following week against Scotland A – this call up was his first inclusion in any of England's representative sides.
Following the 2014 Premiership final, Waller joined up with the senior England squad for their three-Test tour of New Zealand that summer, and played in a tour match against the Crusaders.
Waller was also a member of the England XV that played against the Barbarians at Twickenham in May 2015.
Despite picking up his first real injury in December 2017, Waller returned to action in time to help Saints secure a first win in 11 years at Welford Road against East Midlands rivals Leicester Tigers.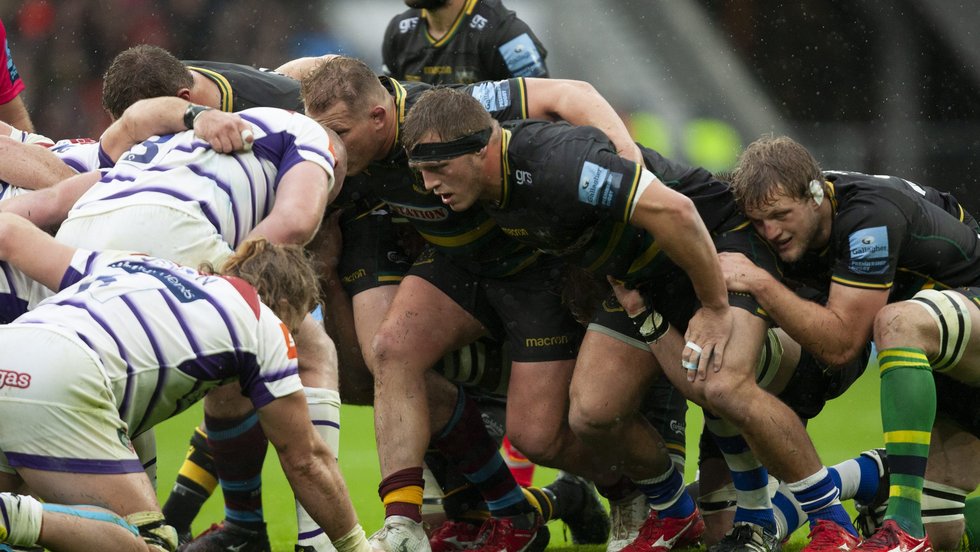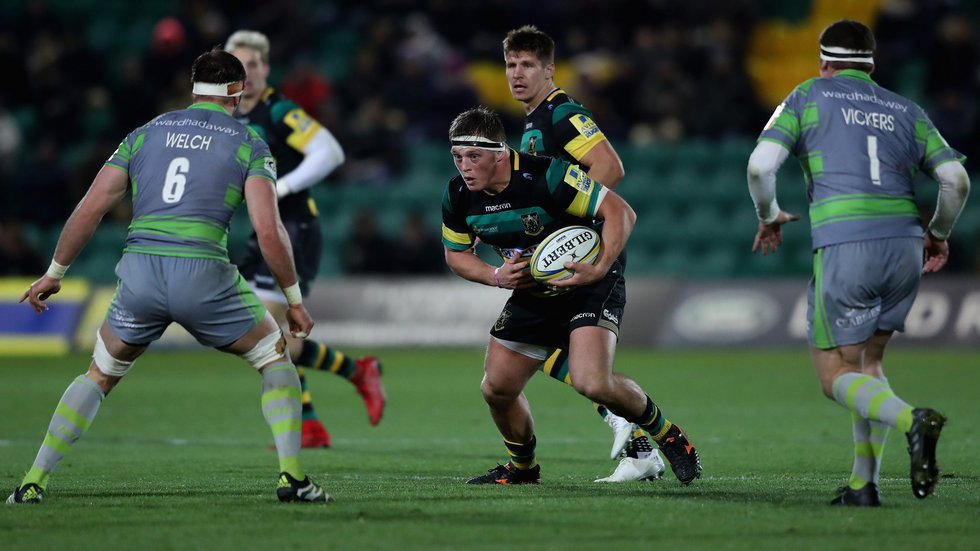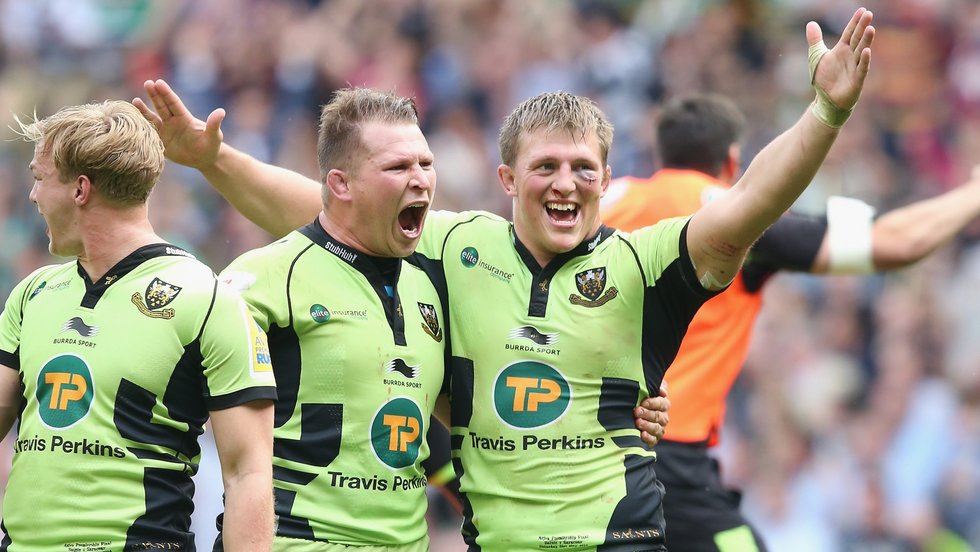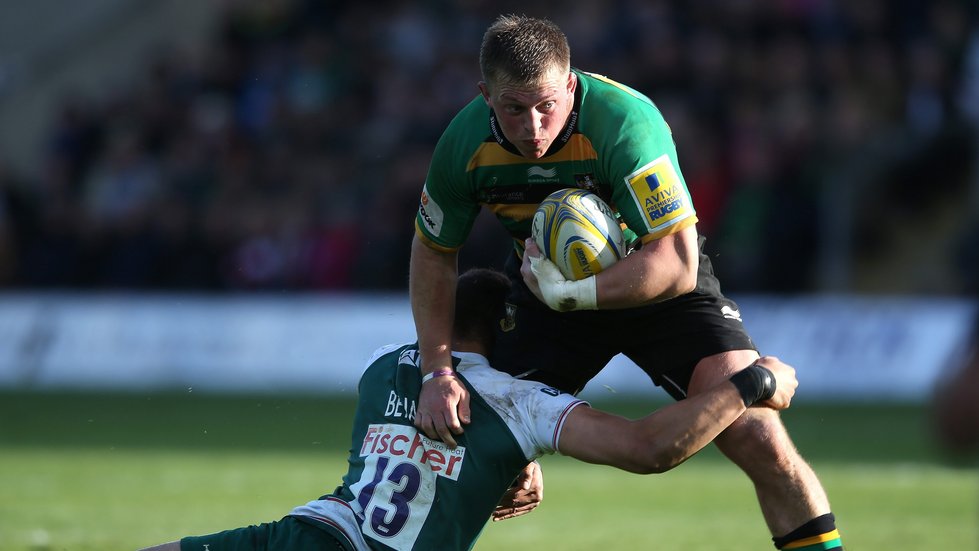 Player Stats
| Season | Apps | T | C | DG | P | PTS |
| --- | --- | --- | --- | --- | --- | --- |
| '18-'19 | 20 (12) | 1 | 0 | 0 | 0 | 5 |
| '17-'18 | 14 (1) | 0 | 0 | 0 | 0 | 0 |
| '16-'17 | 28 (3) | 2 | 0 | 0 | 0 | 10 |
| '15-'16 | 26 (3) | 2 | 0 | 0 | 0 | 10 |
| '14-'15 | 17 (14) | 4 | 0 | 0 | 0 | 20 |
| '13-'14 | 26 (9) | 3 | 0 | 0 | 0 | 15 |
| '12-'13 | 5 (29) | 2 | 0 | 0 | 0 | 10 |
| '11-'12 | 6 (29) | 4 | 0 | 0 | 0 | 20 |
| '10-'11 | 3 (16) | 1 | 0 | 0 | 0 | 5 |
| '09-'10 | 0 (2) | 0 | 0 | 0 | 0 | 0 |
| Total | 145 (118) | 19 | 0 | 0 | 0 | 95 |